As a memento of your unforgettable stay, explore our selection of special souvenirs. These unique items, carefully chosen for their quality and charm, serve as a reminder of your time with us. Find the perfect souvenir to commemorate your cherished memories with us.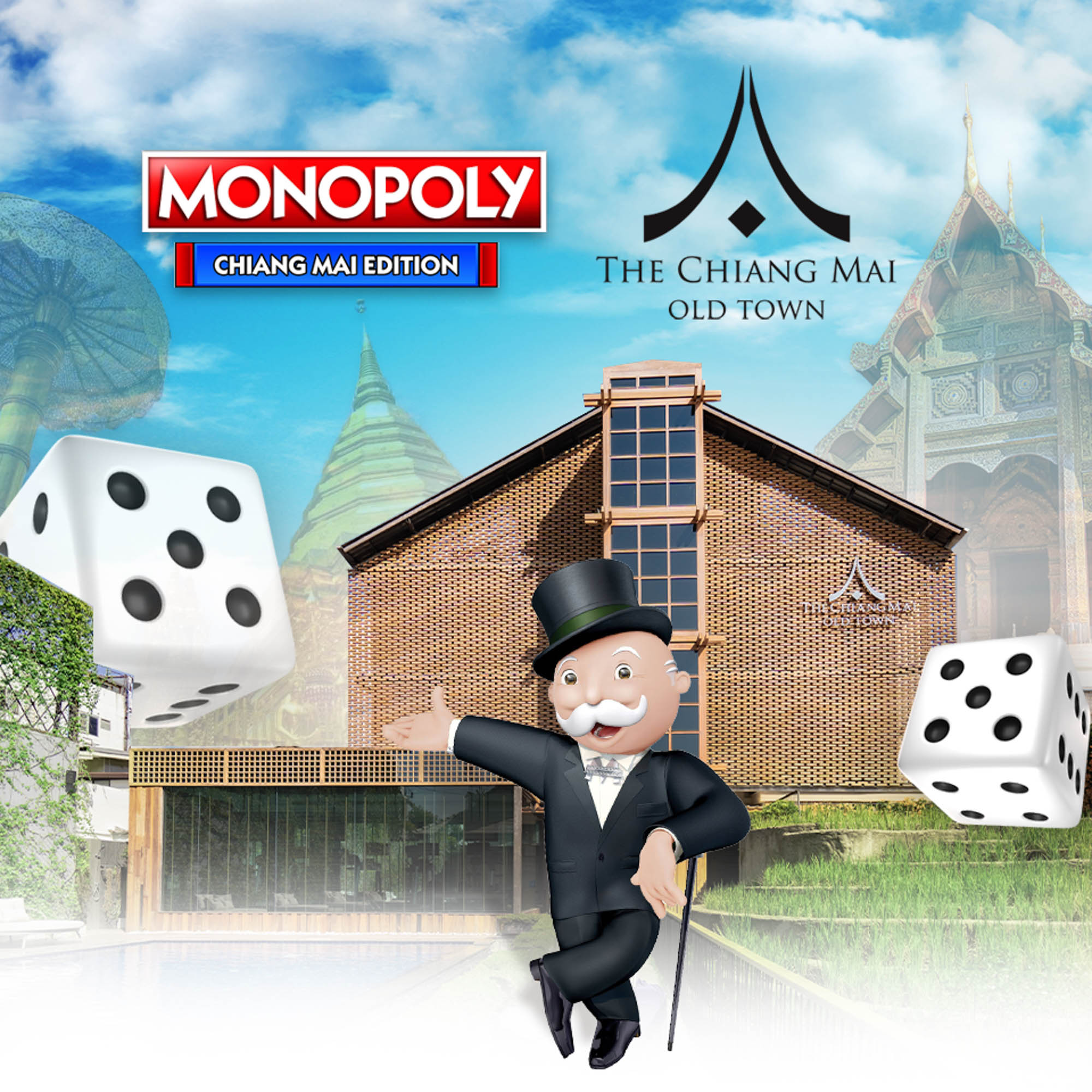 Reserve Your Monopoly Chiang Mai Edition
Discover the rich history, vibrant culture, and iconic landmarks that have established Chiang Mai as a globally renowned destination, all within this limited edition. The Chiang Mai Old Town Hotel proudly features on the board, making it the epicenter of this exciting adventure.
Now available for purchase at just THB 1,395, you can secure your copy for pick-up at either The Chiang Mai Old Town Hotel or The Chiang Mai Riverside Hotel. We also offer delivery options, with charges based on actual costs, for both domestic and international locations. Kindly provide your delivery address in the comment box, and we'll promptly get in touch with you via email for payment processing.
Estimated shipping fees and delivery times to these destinations are outlined below:
Within Thailand: THB 55-100 (3 days)
Asia: THB 1,000-1,200 (3-4 weeks)
North America: THB 1,700-2,000 (3-4 weeks)
Australia and New Zealand: THB 1,400-1,600 (3-4 weeks)
Please provide the following information: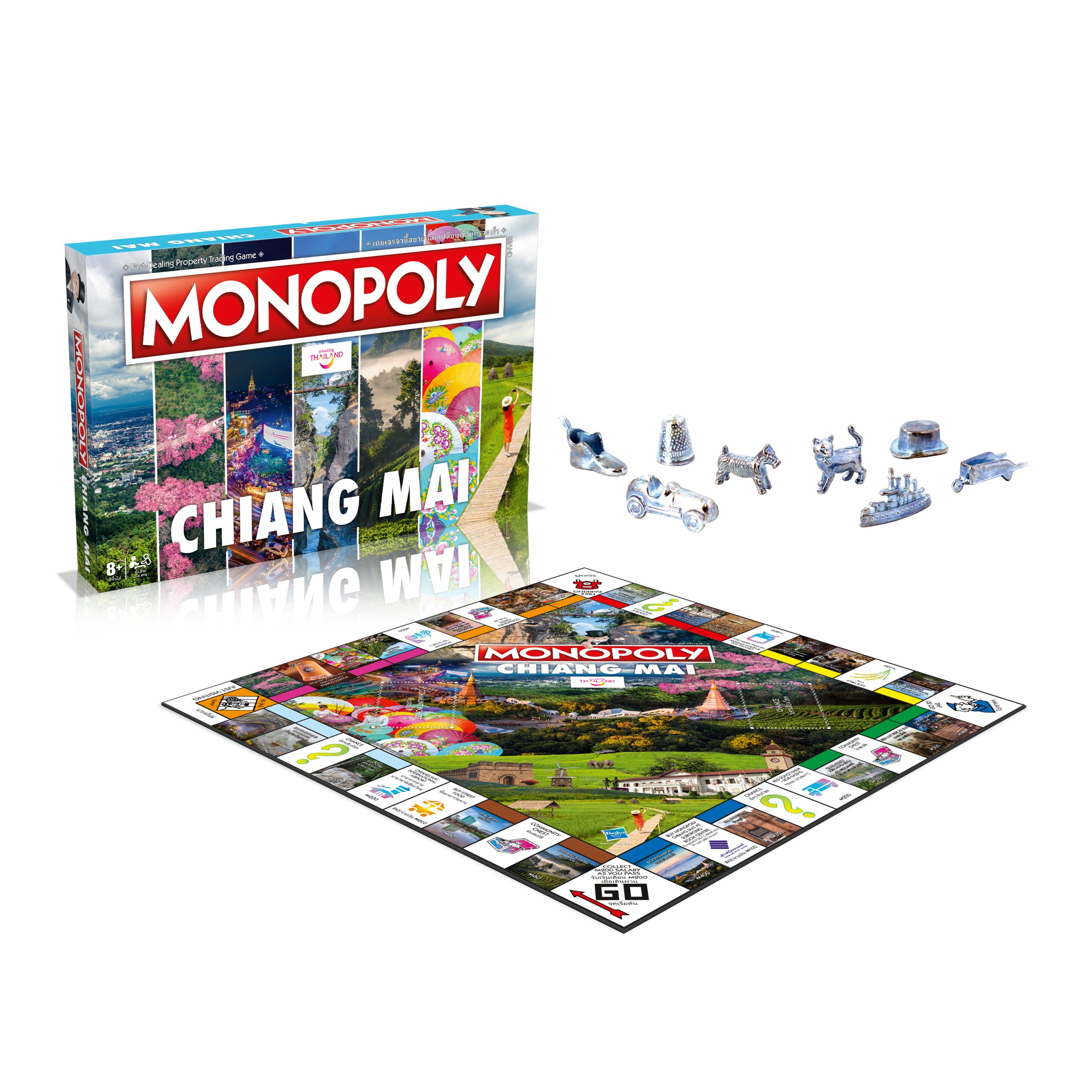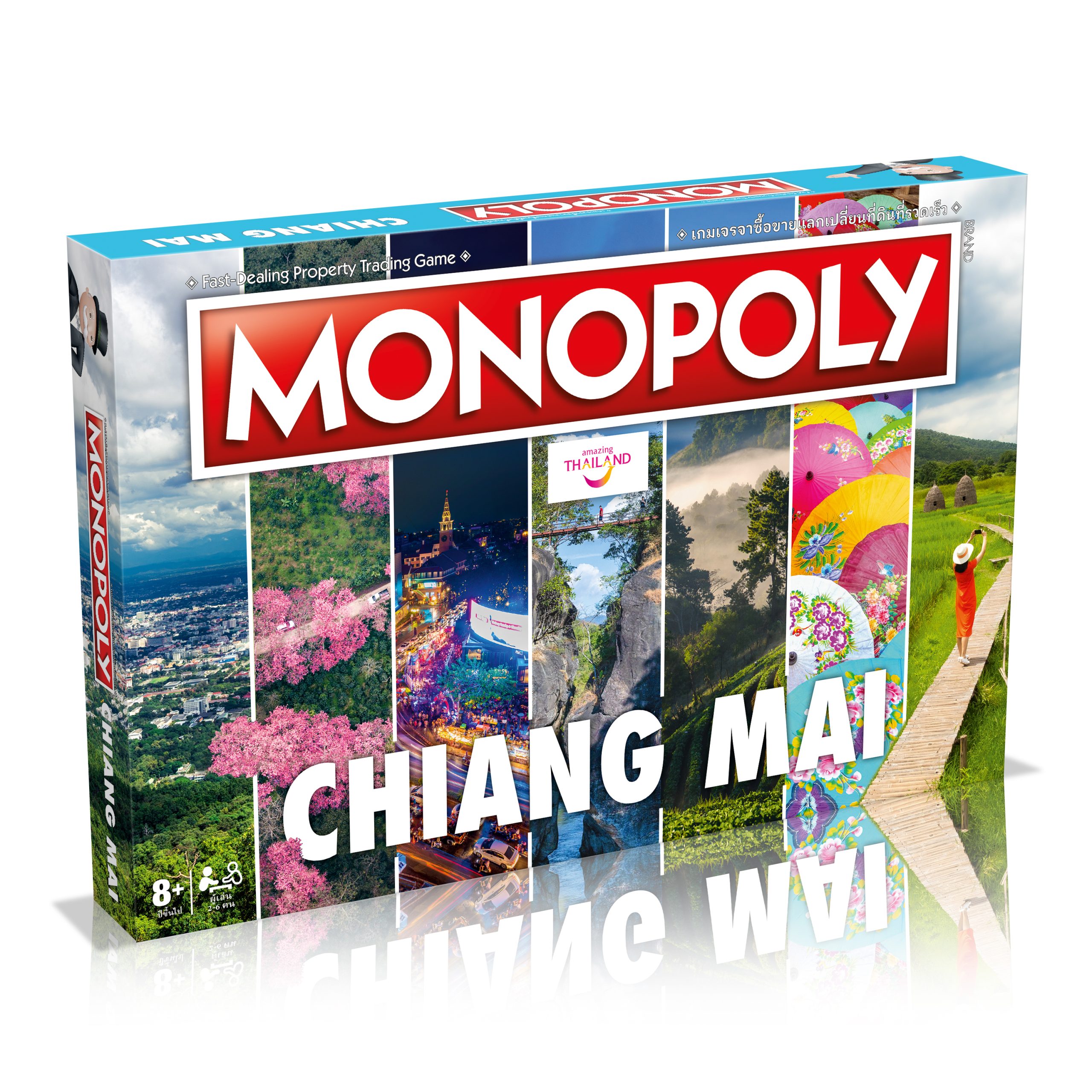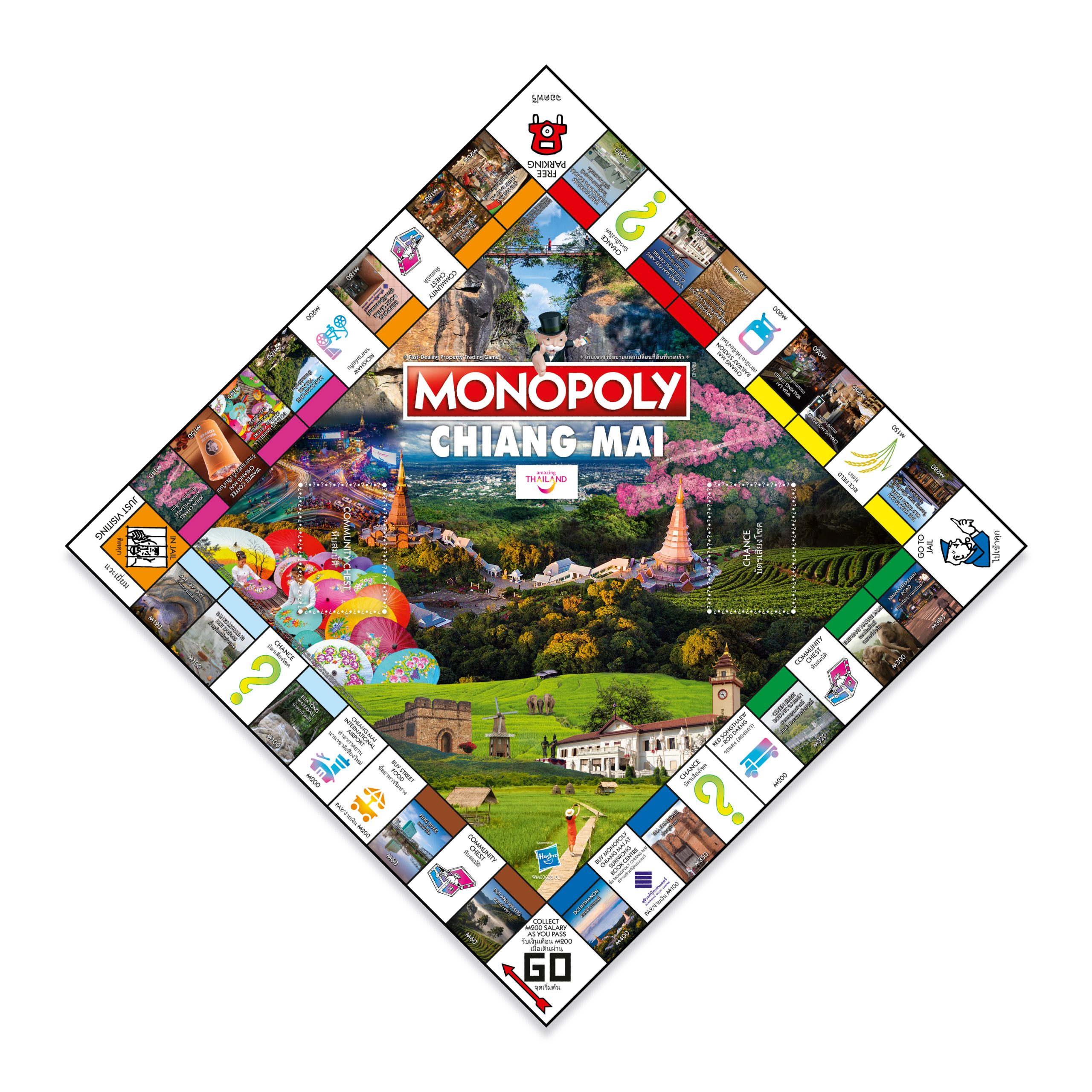 Monopoly – Chiang Mai Edition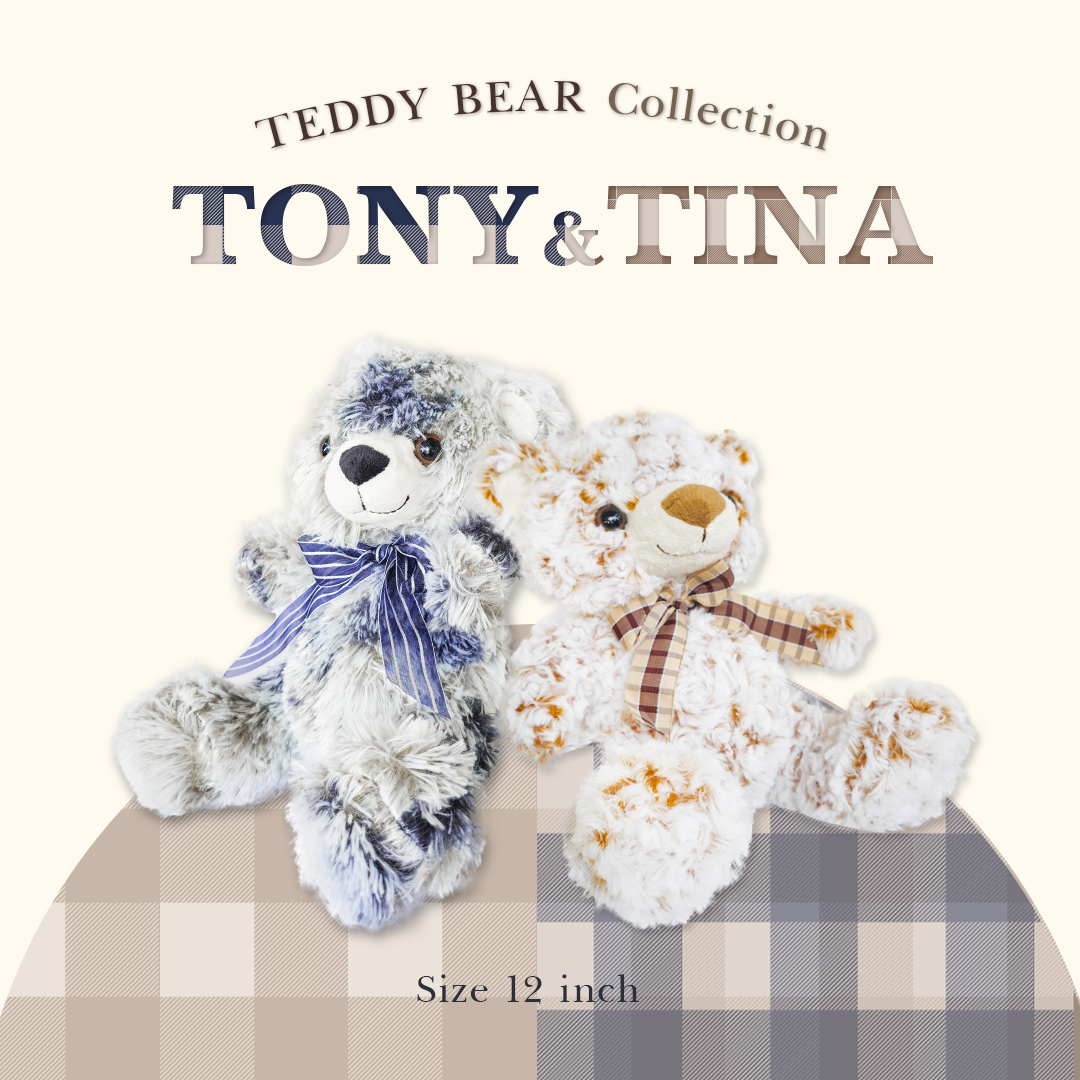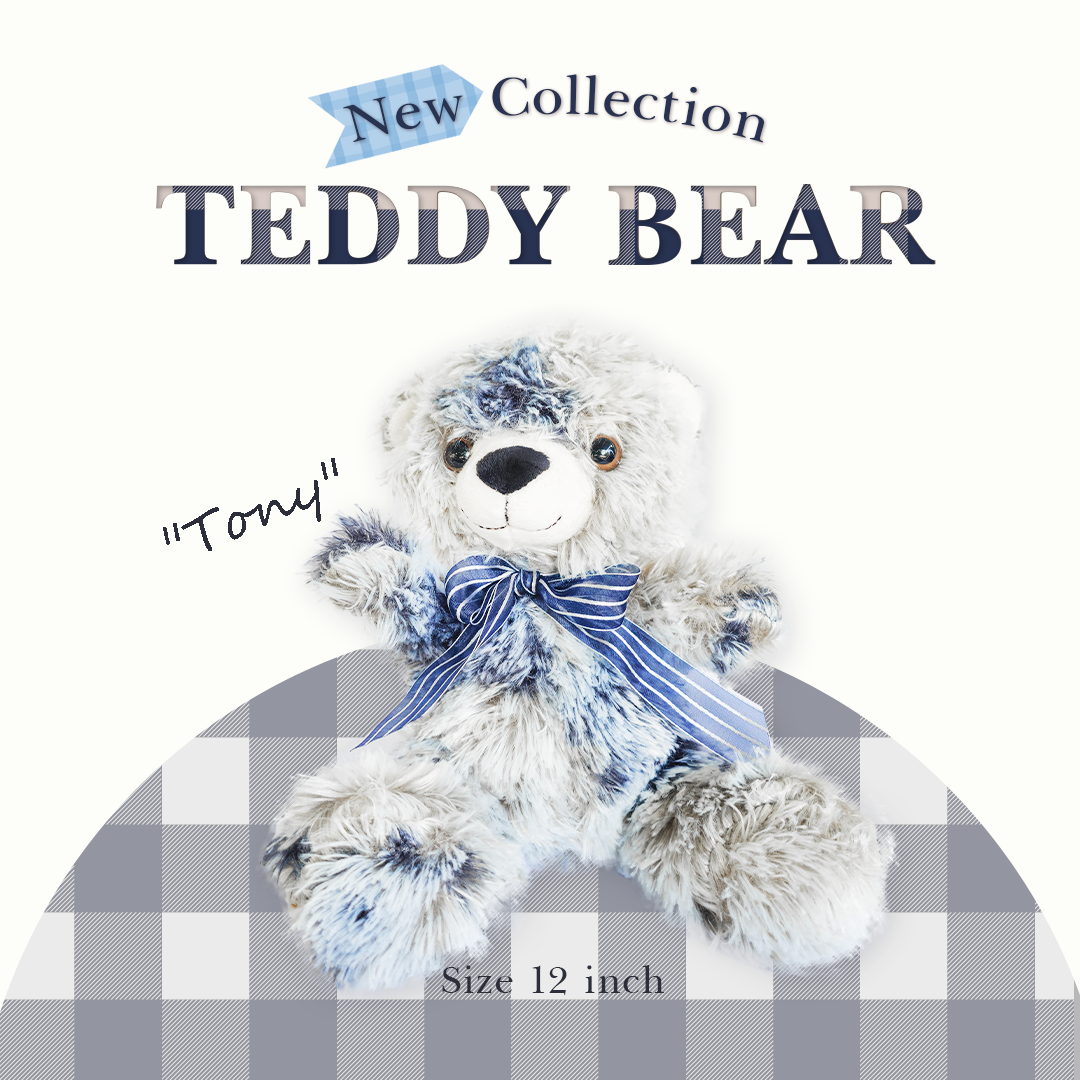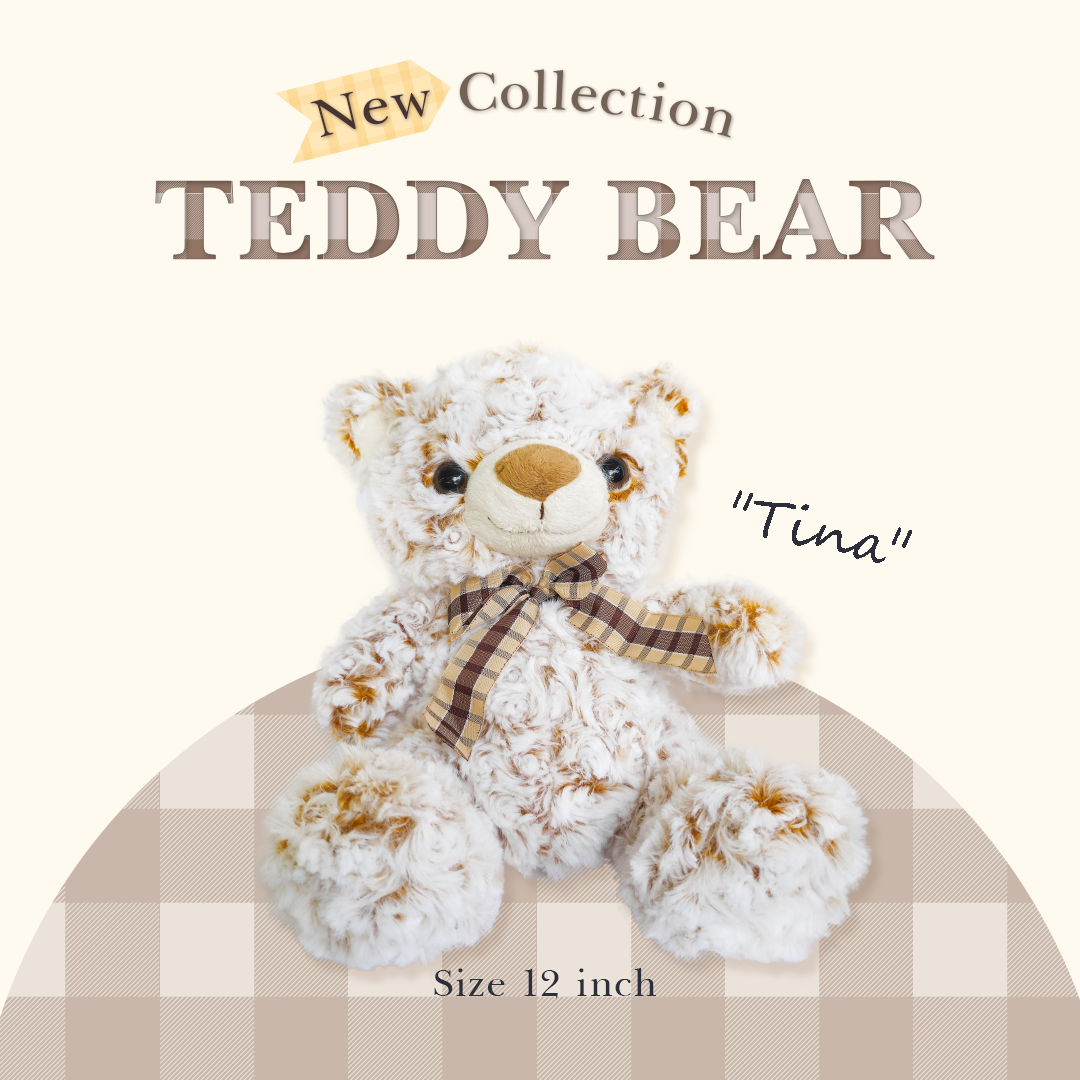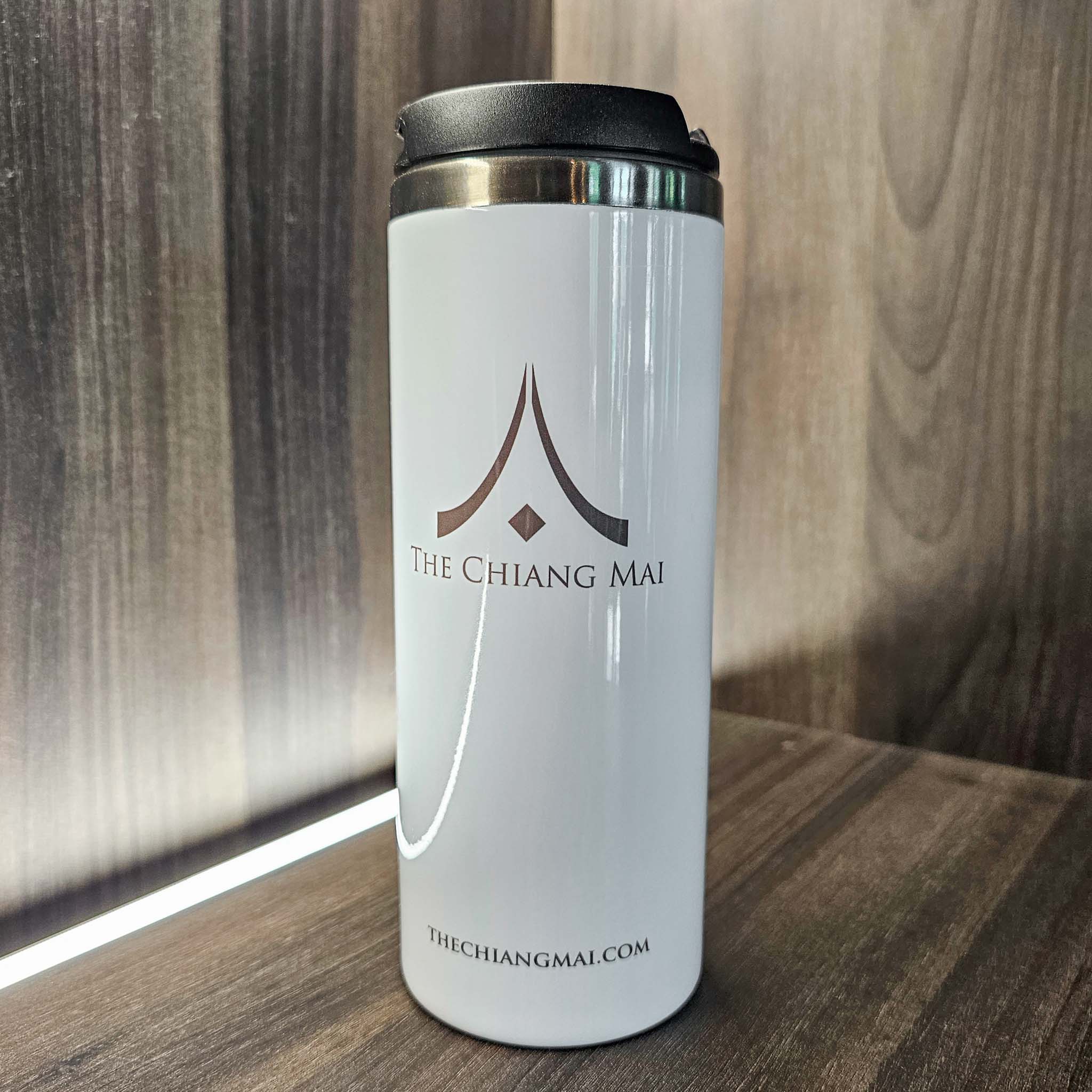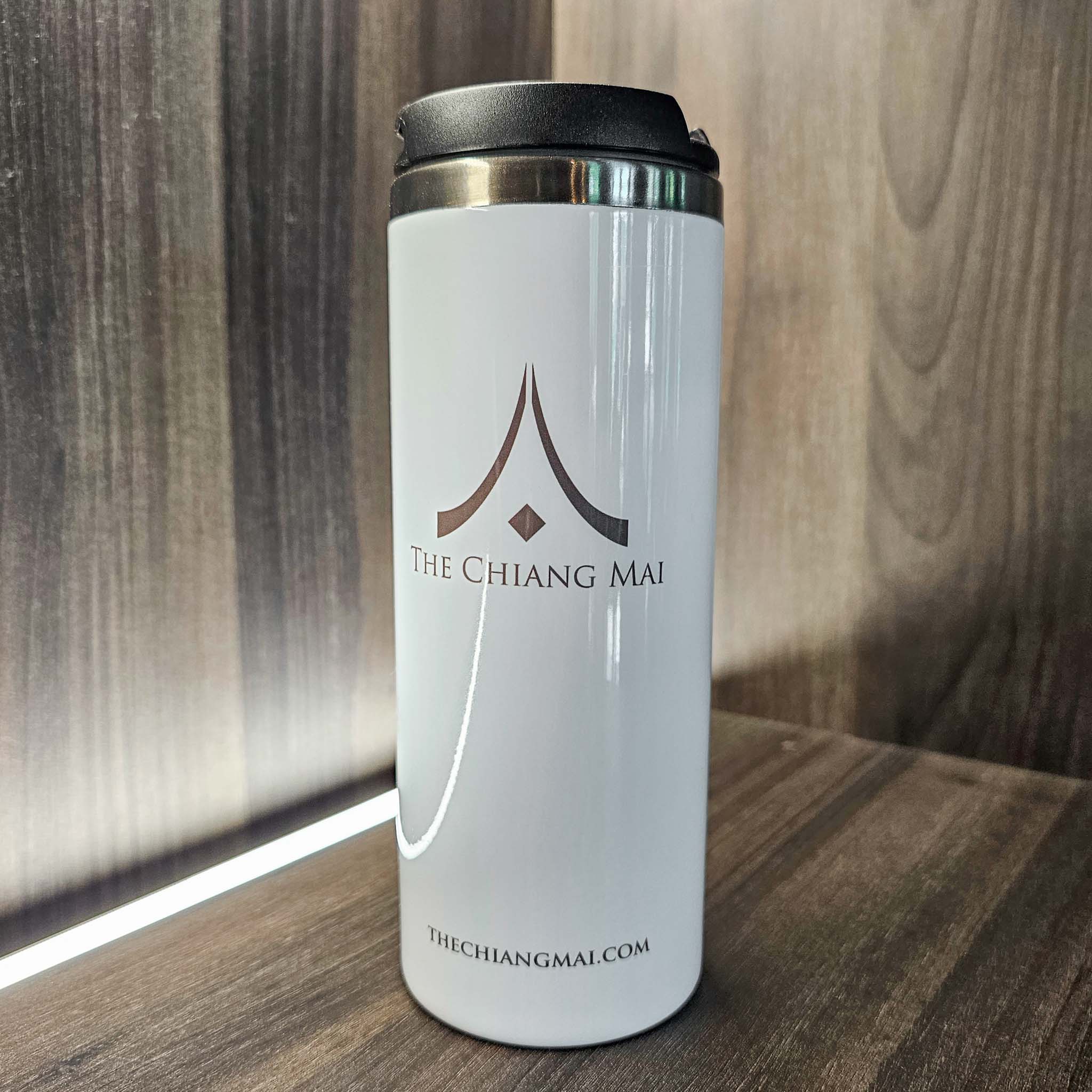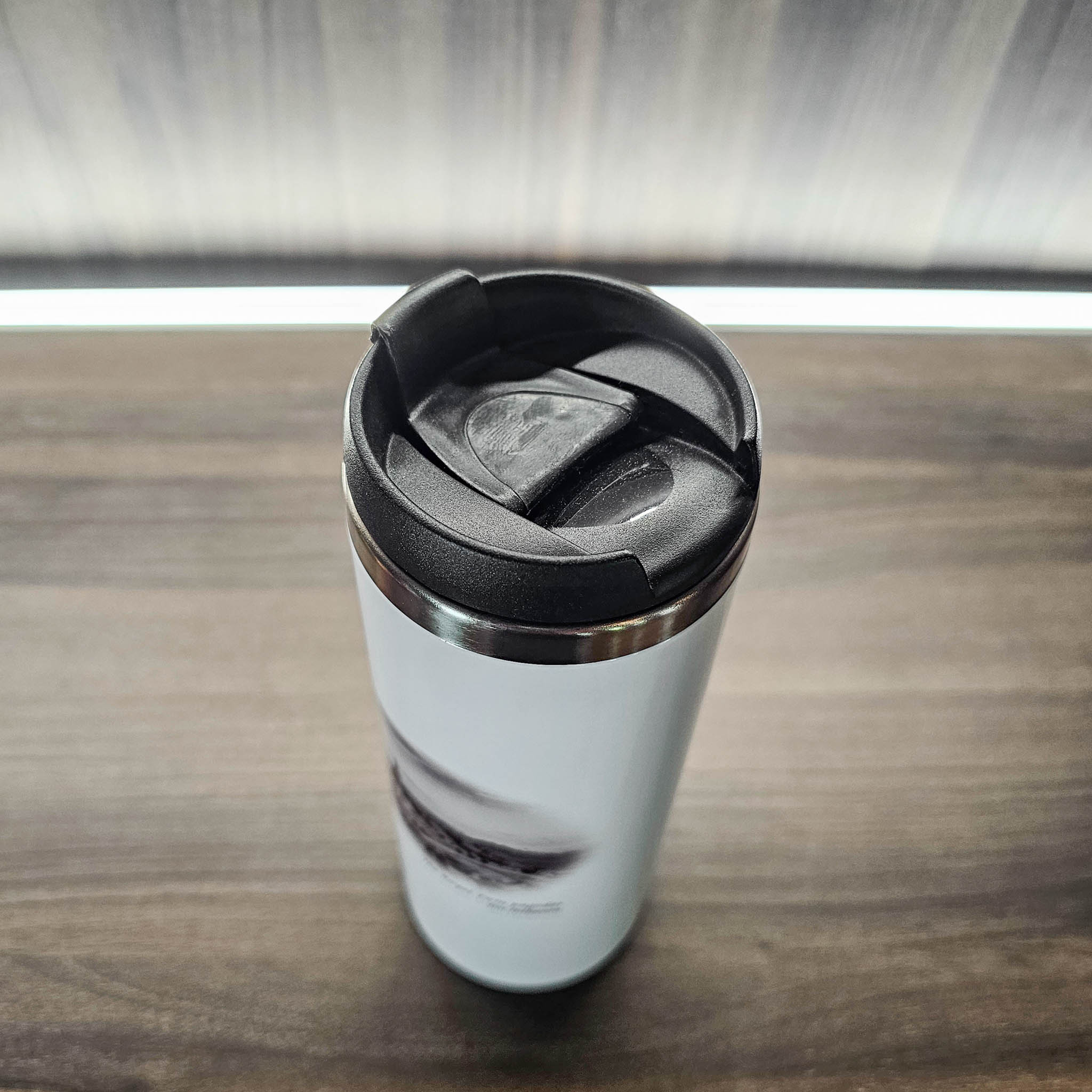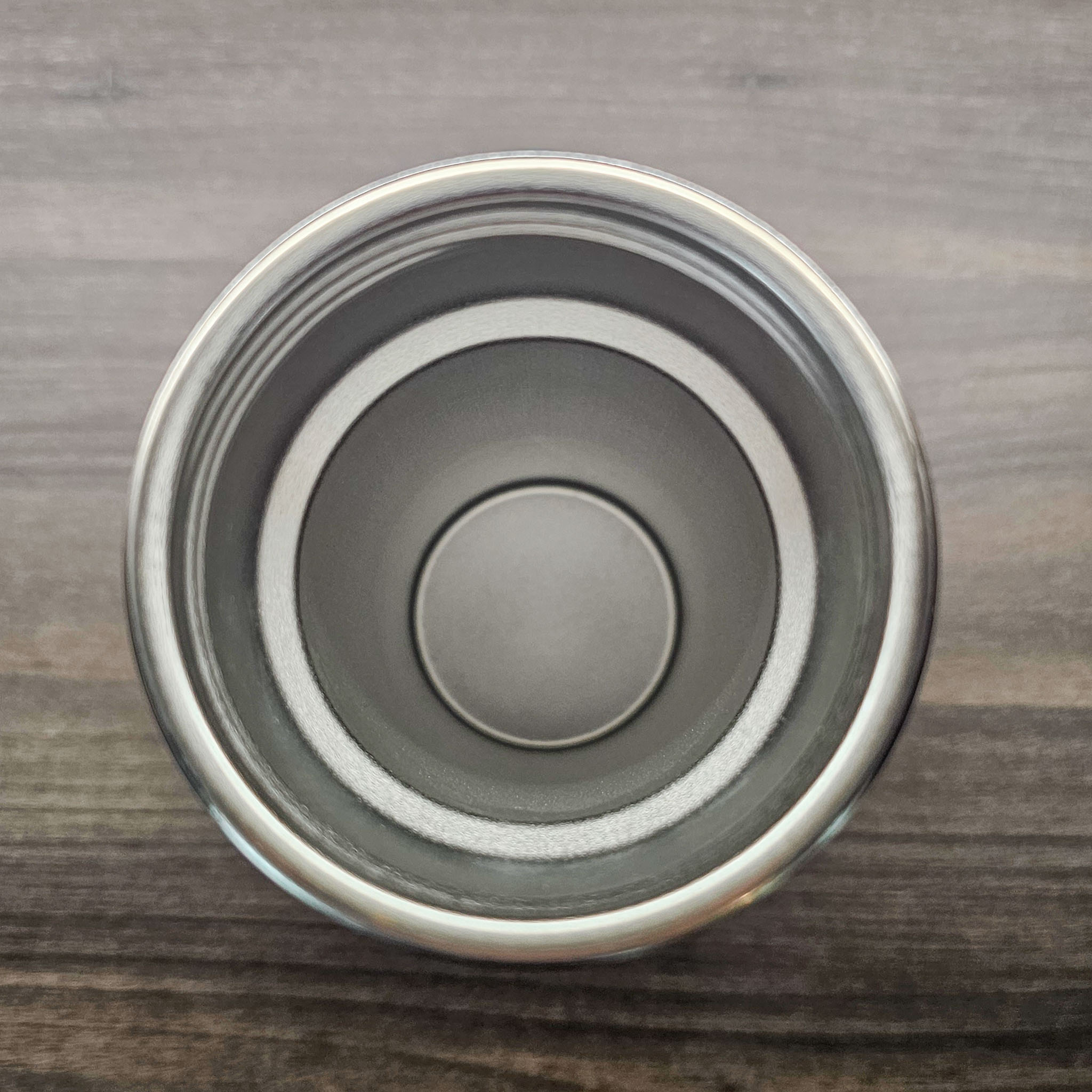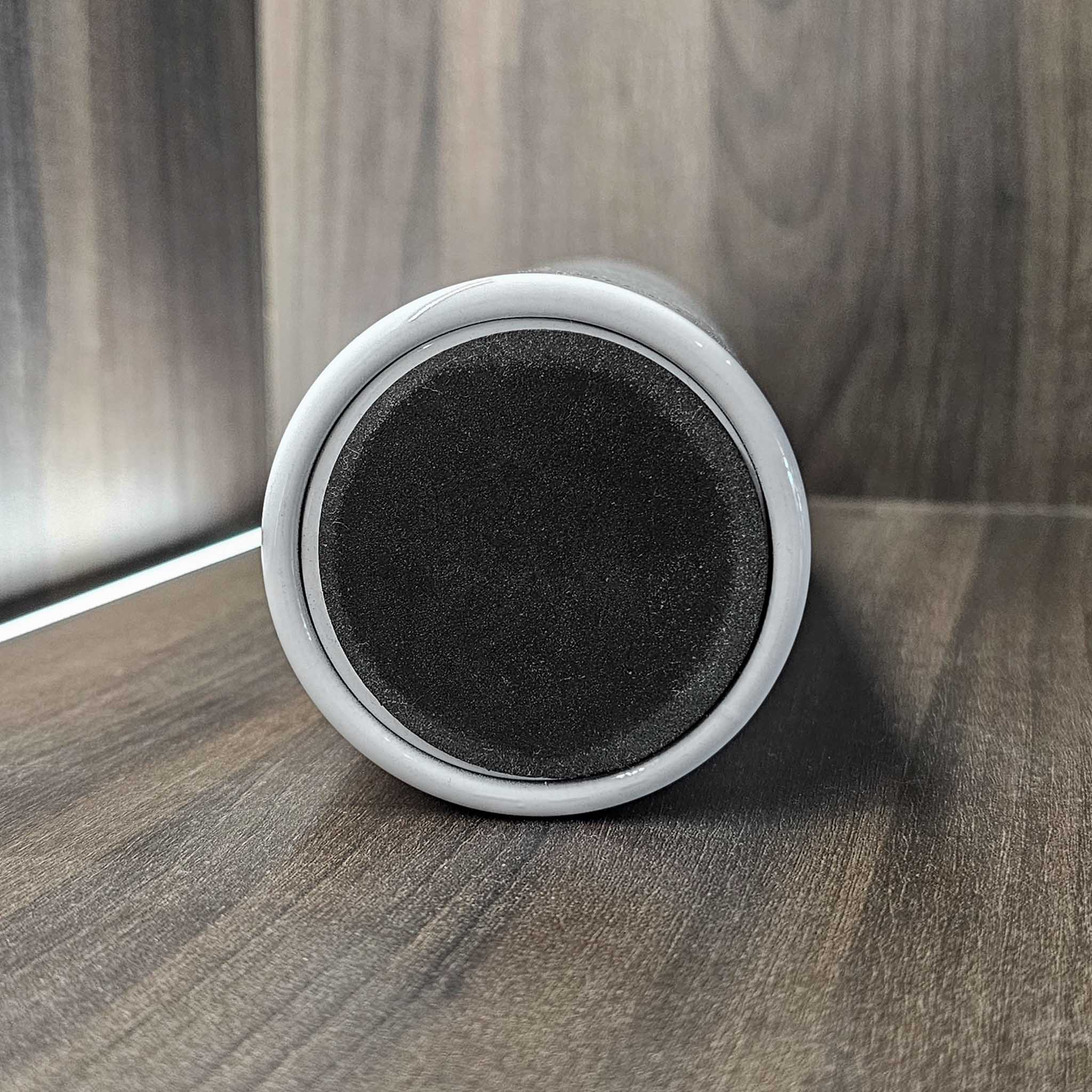 The Chiang Mai – Cold Storage Mug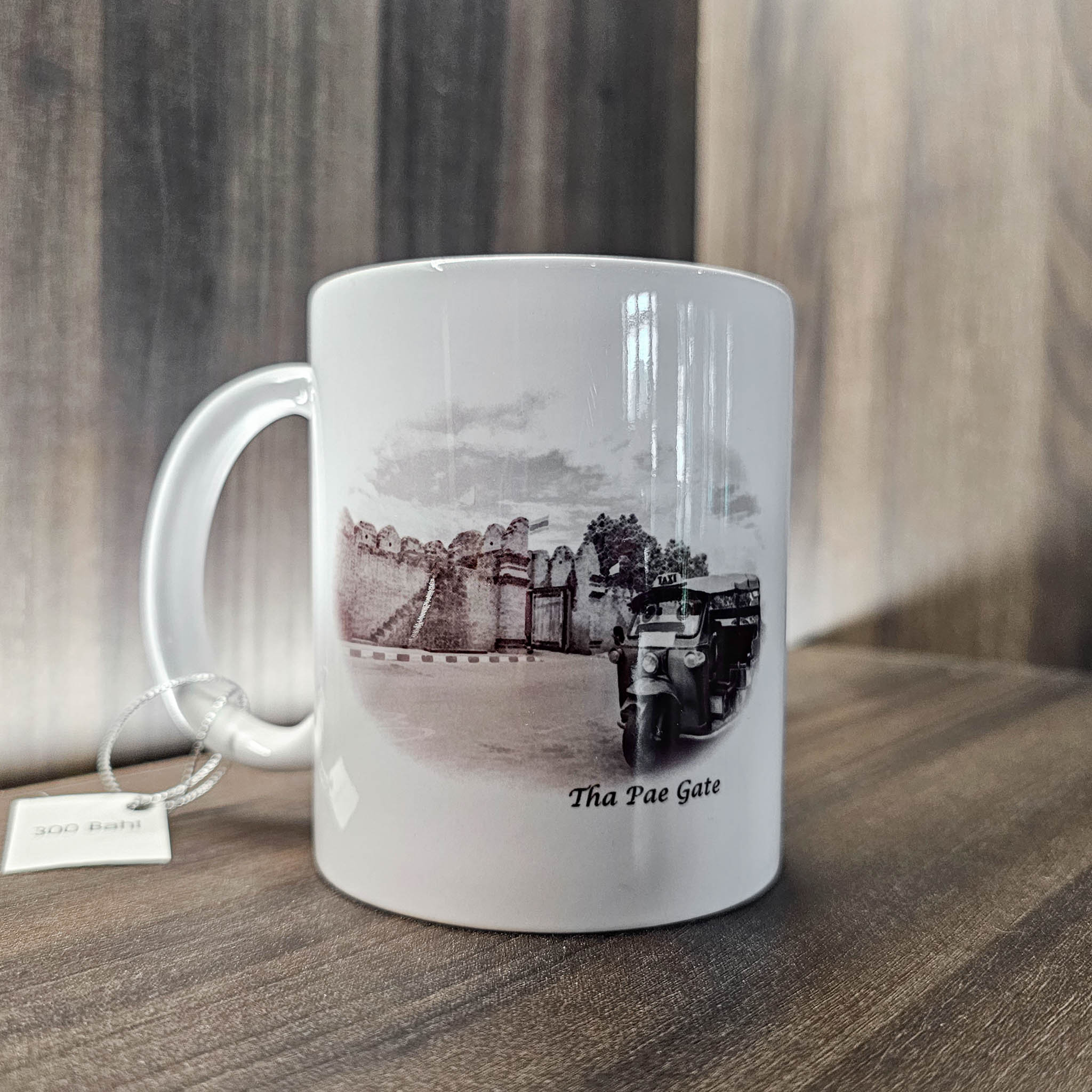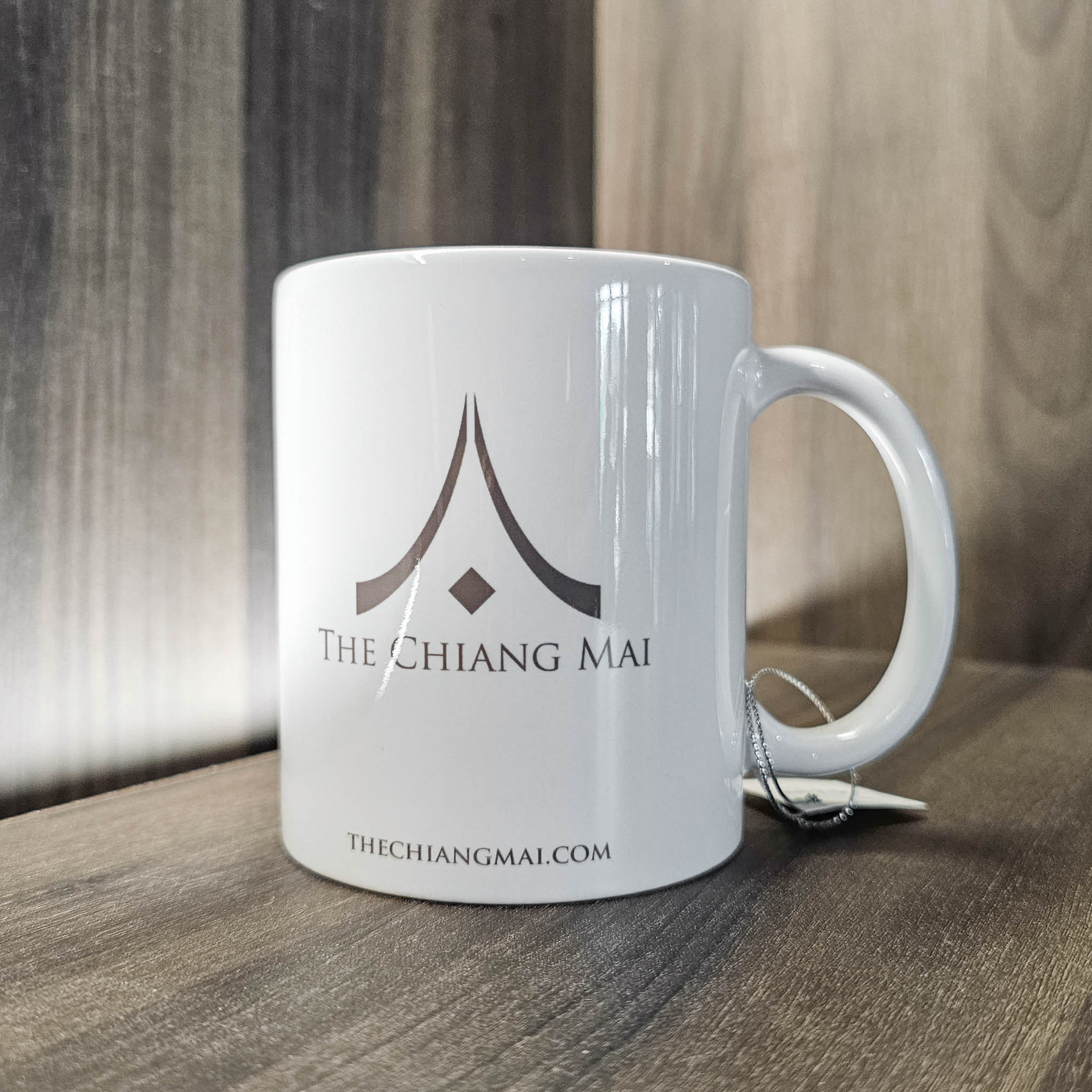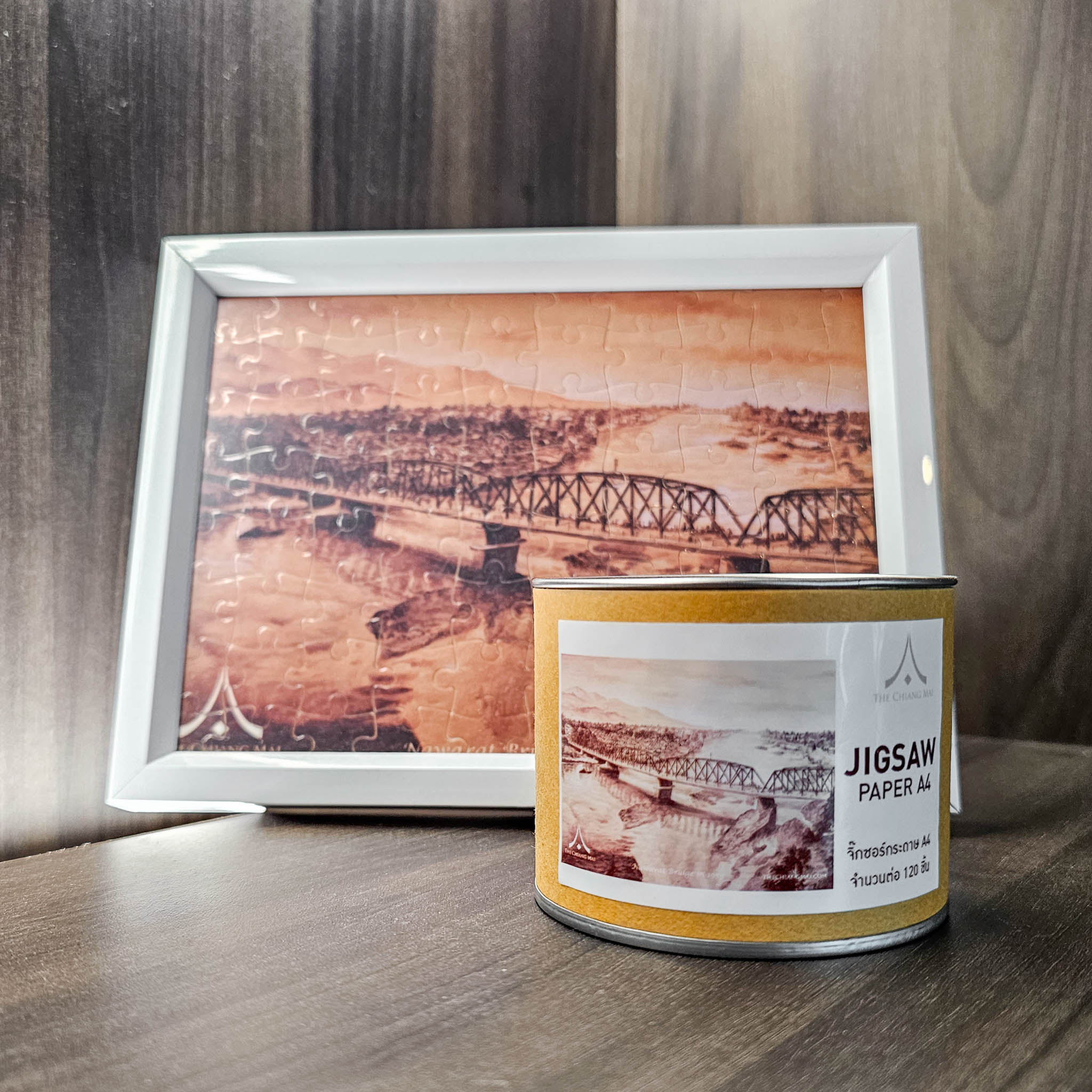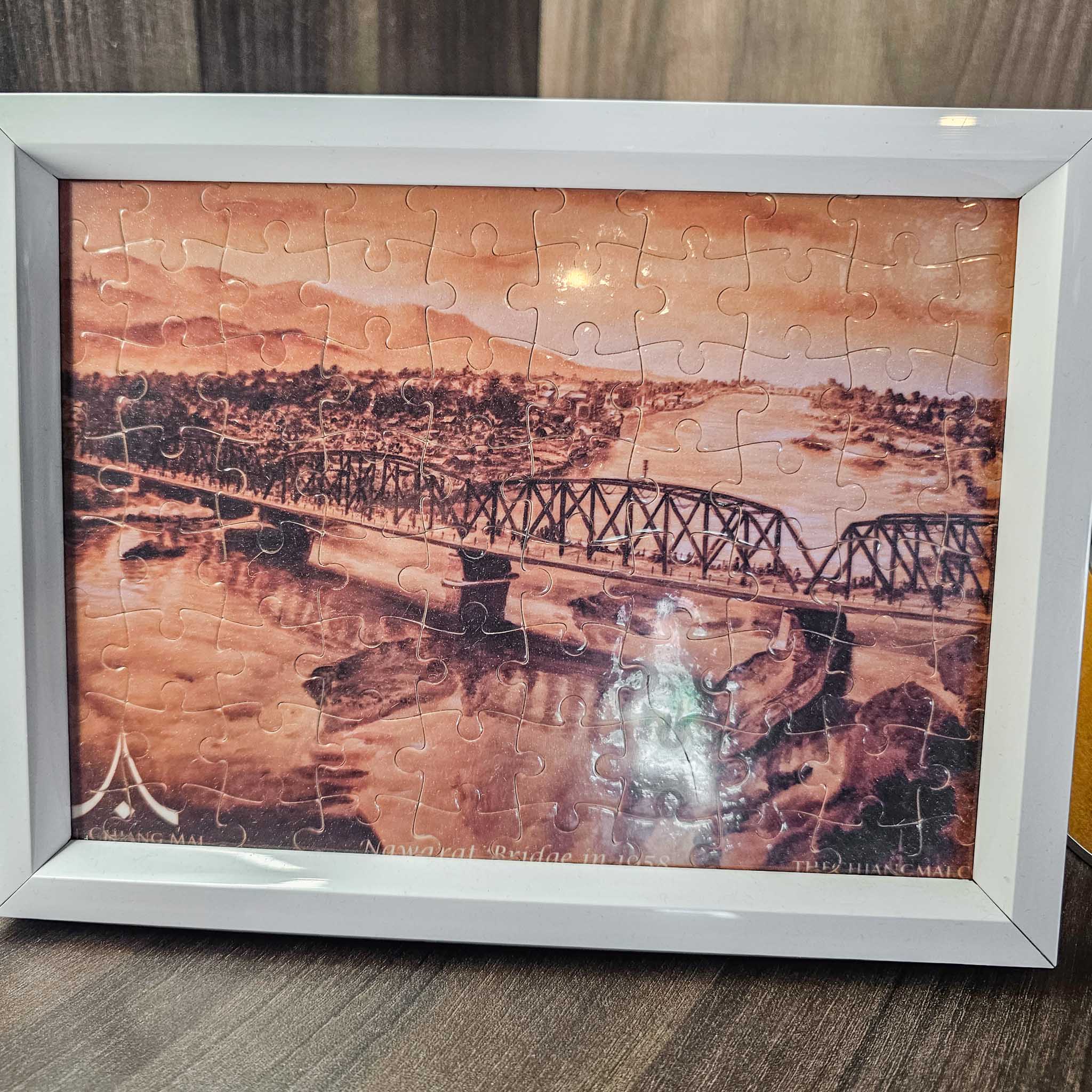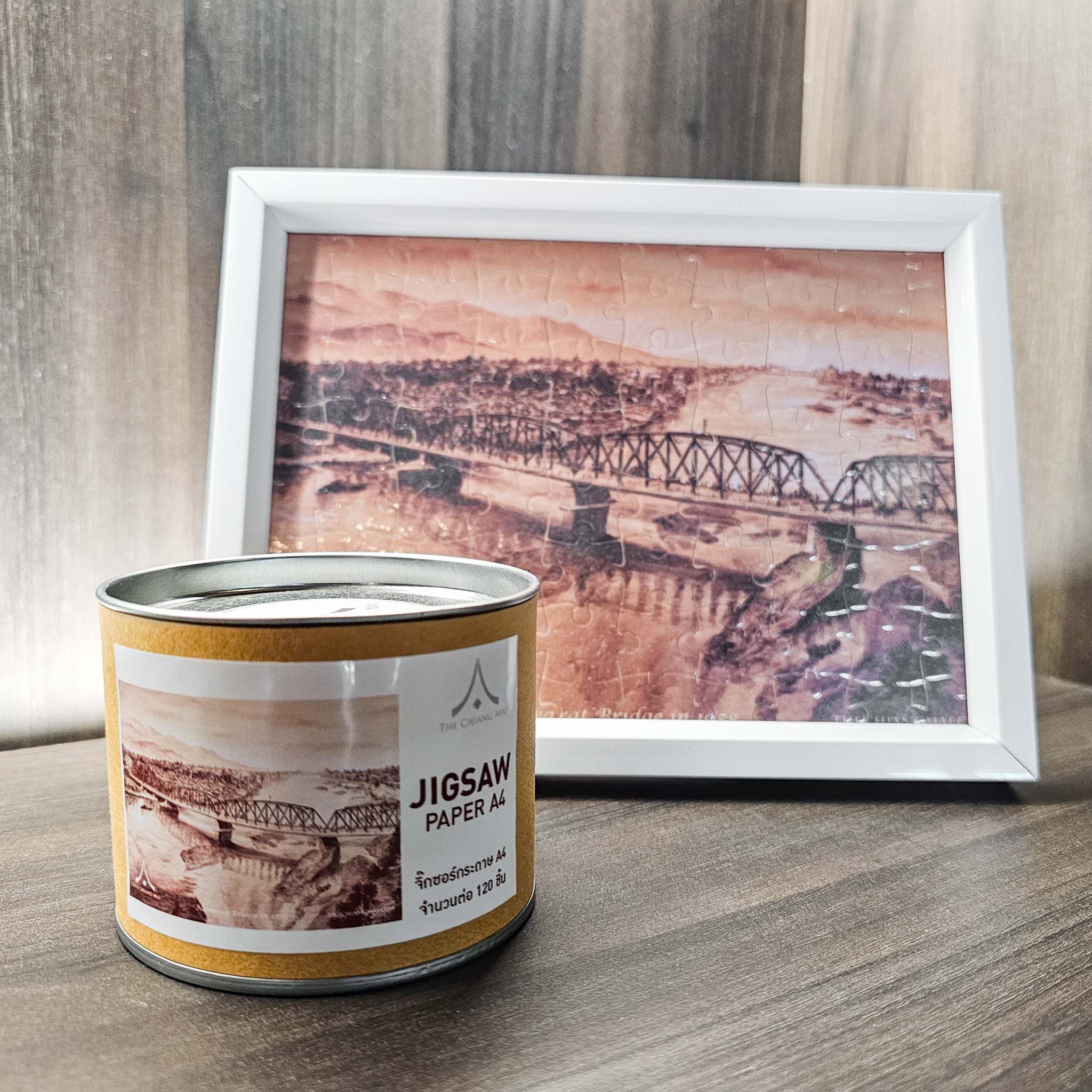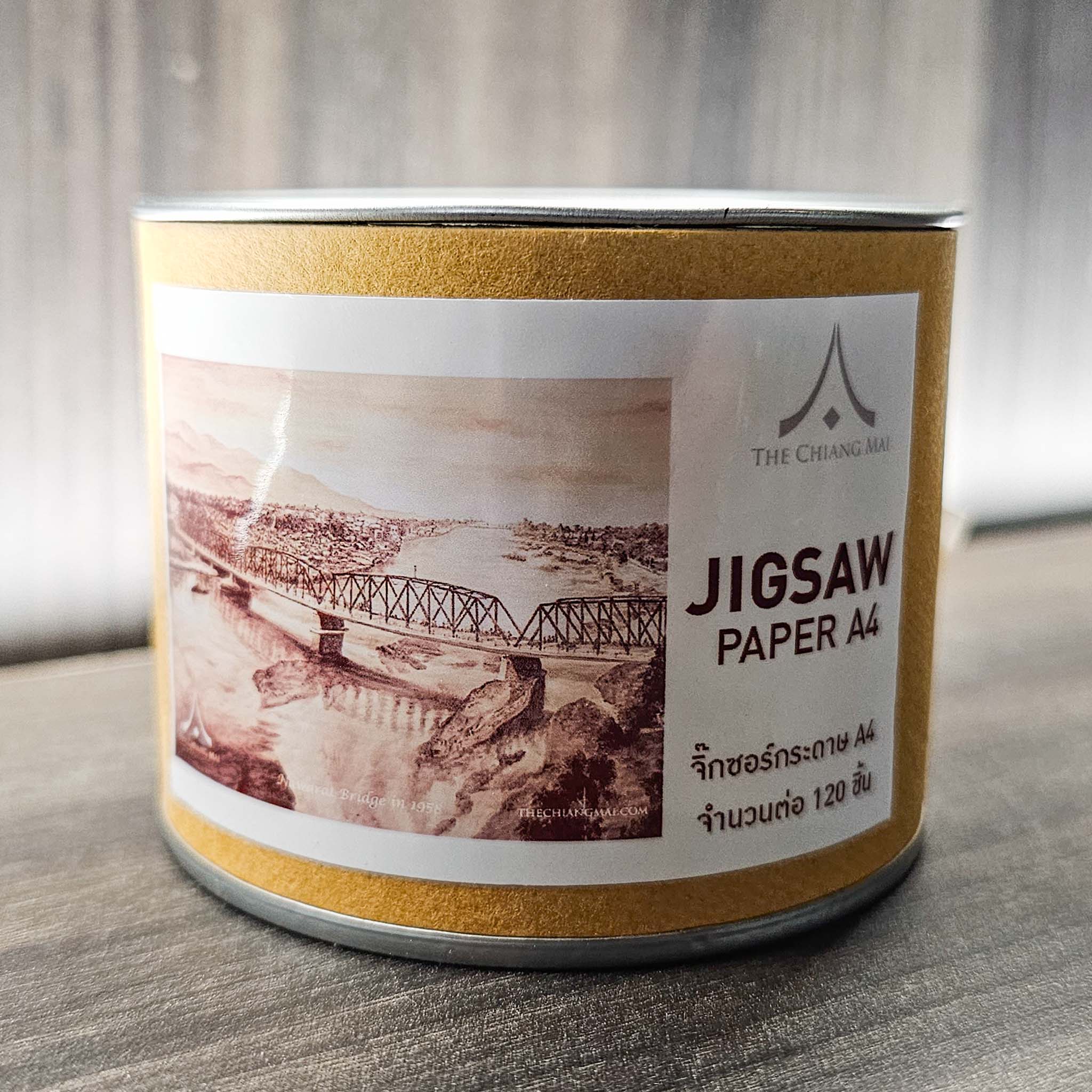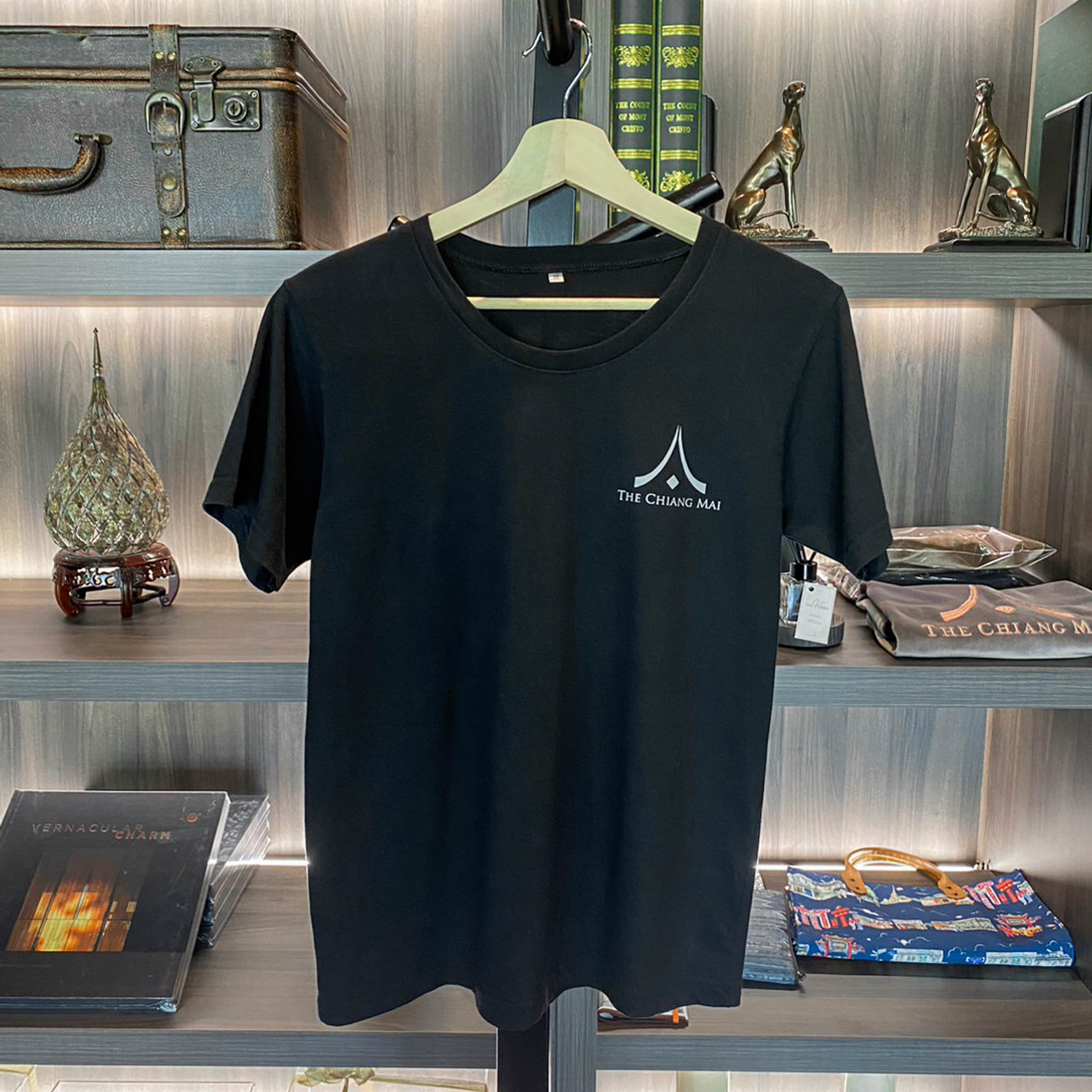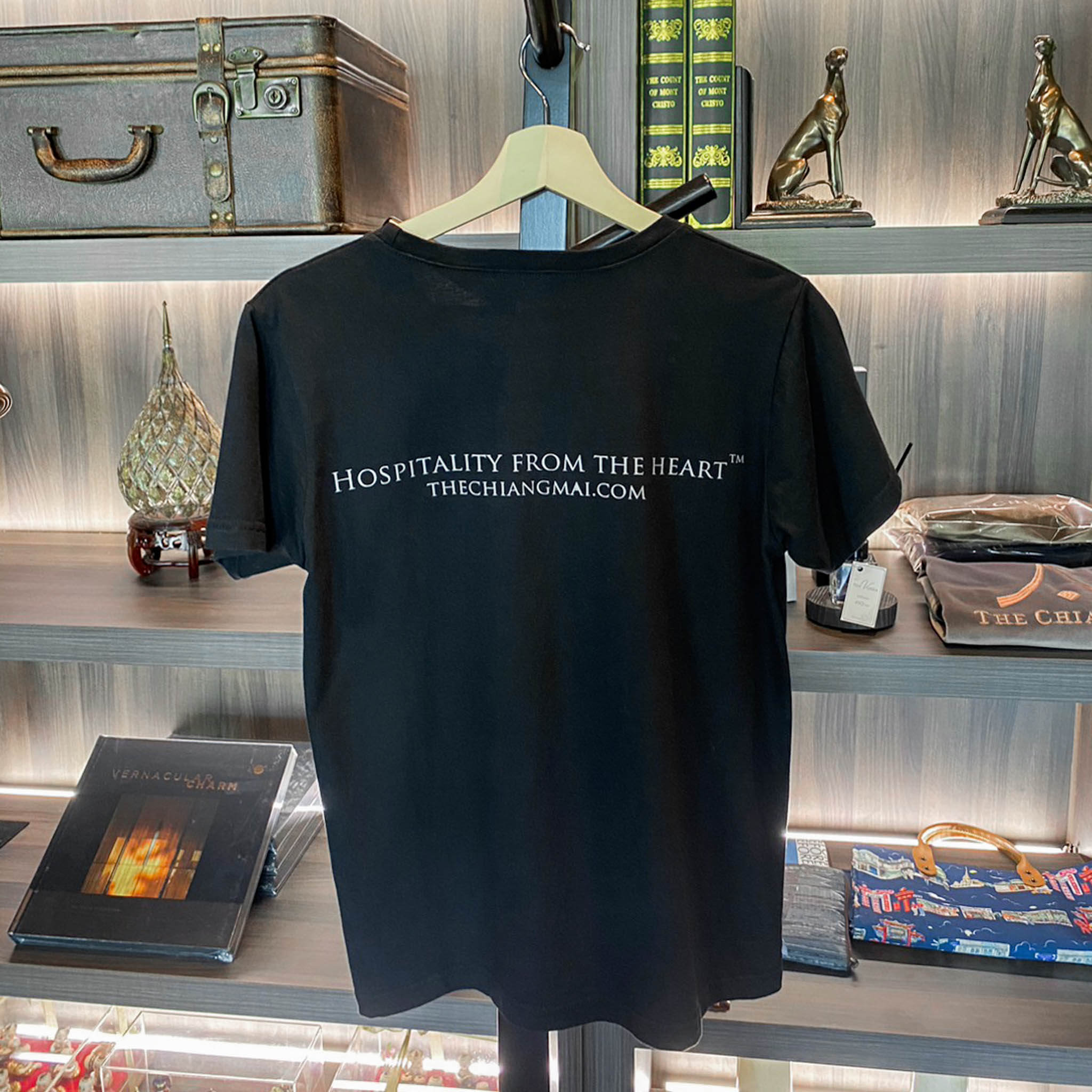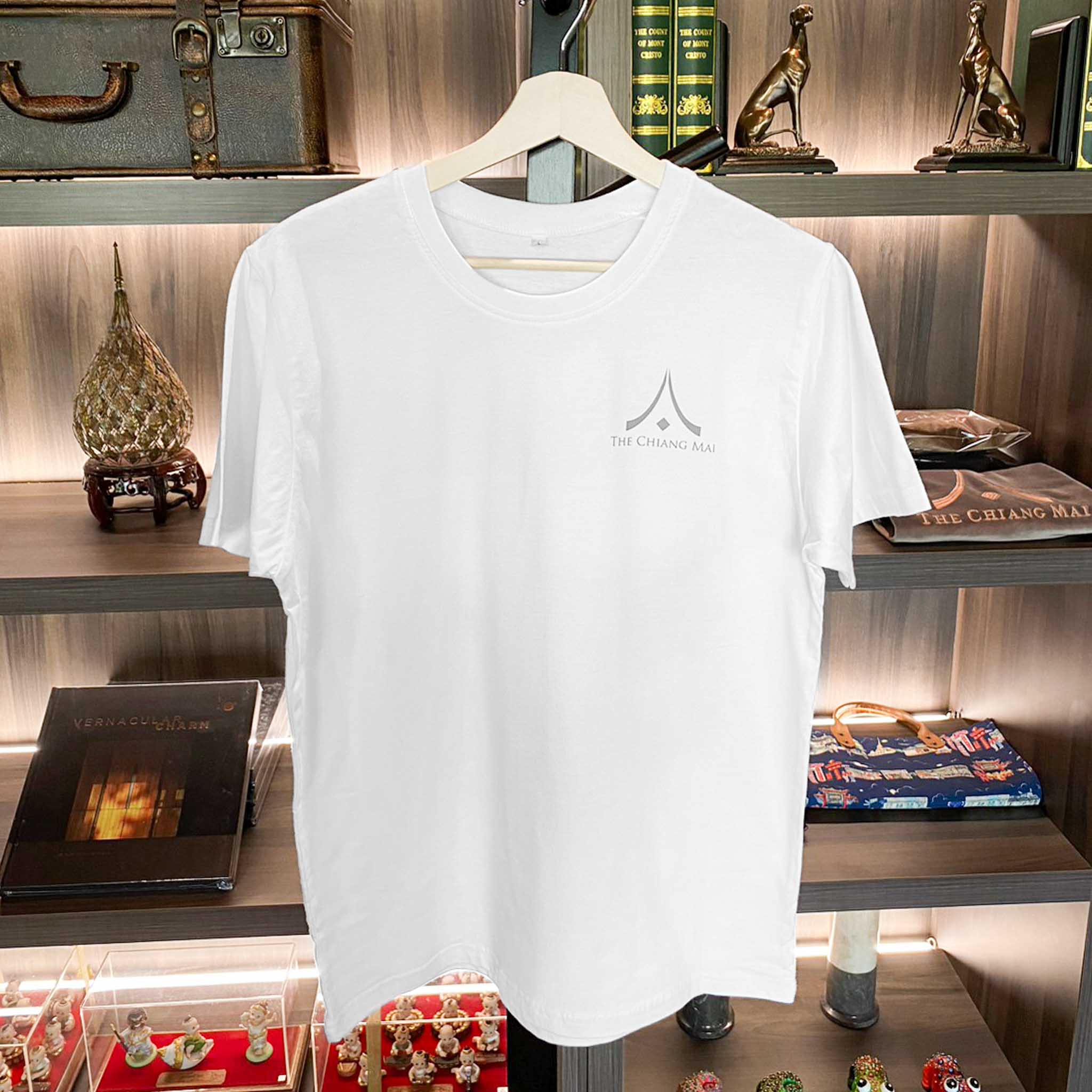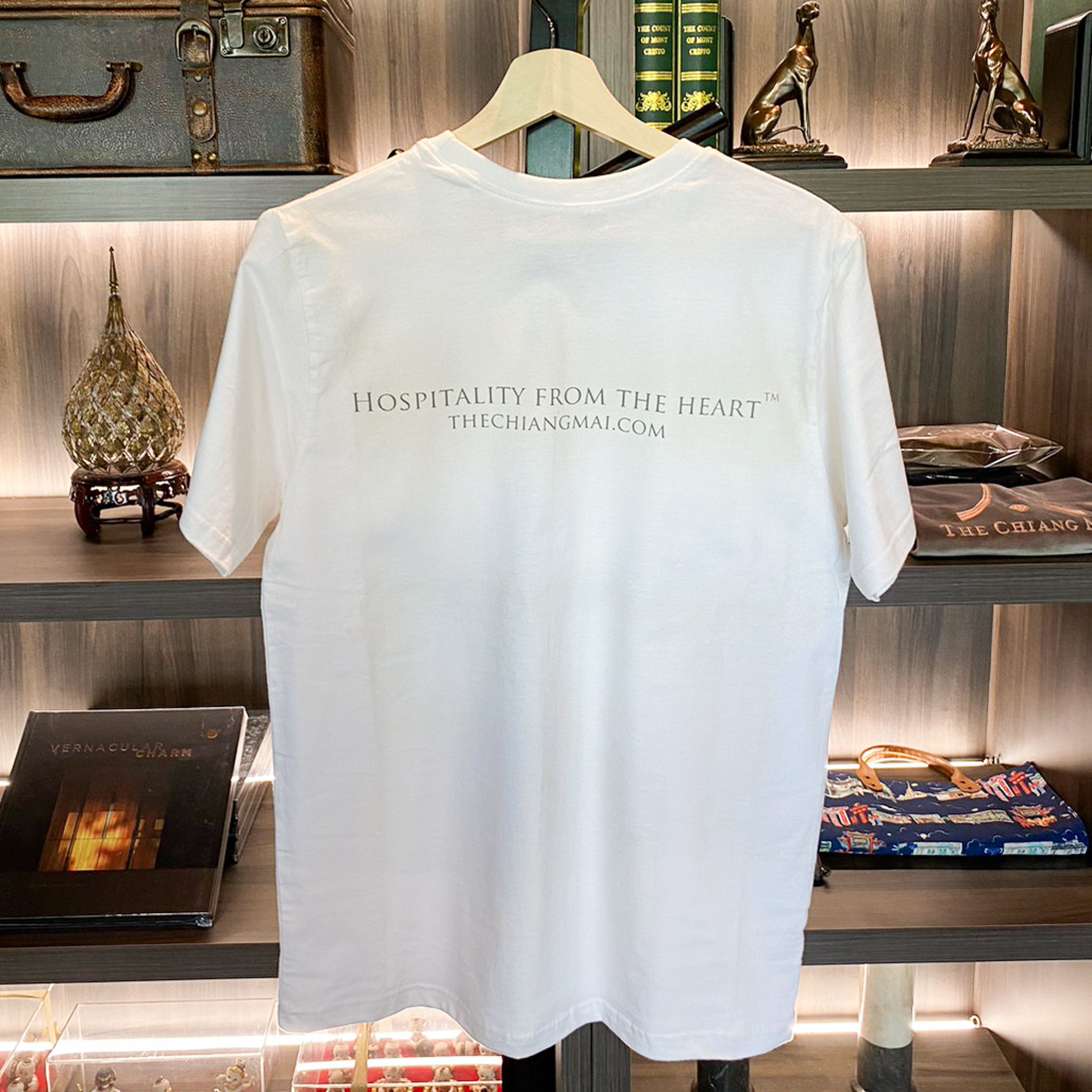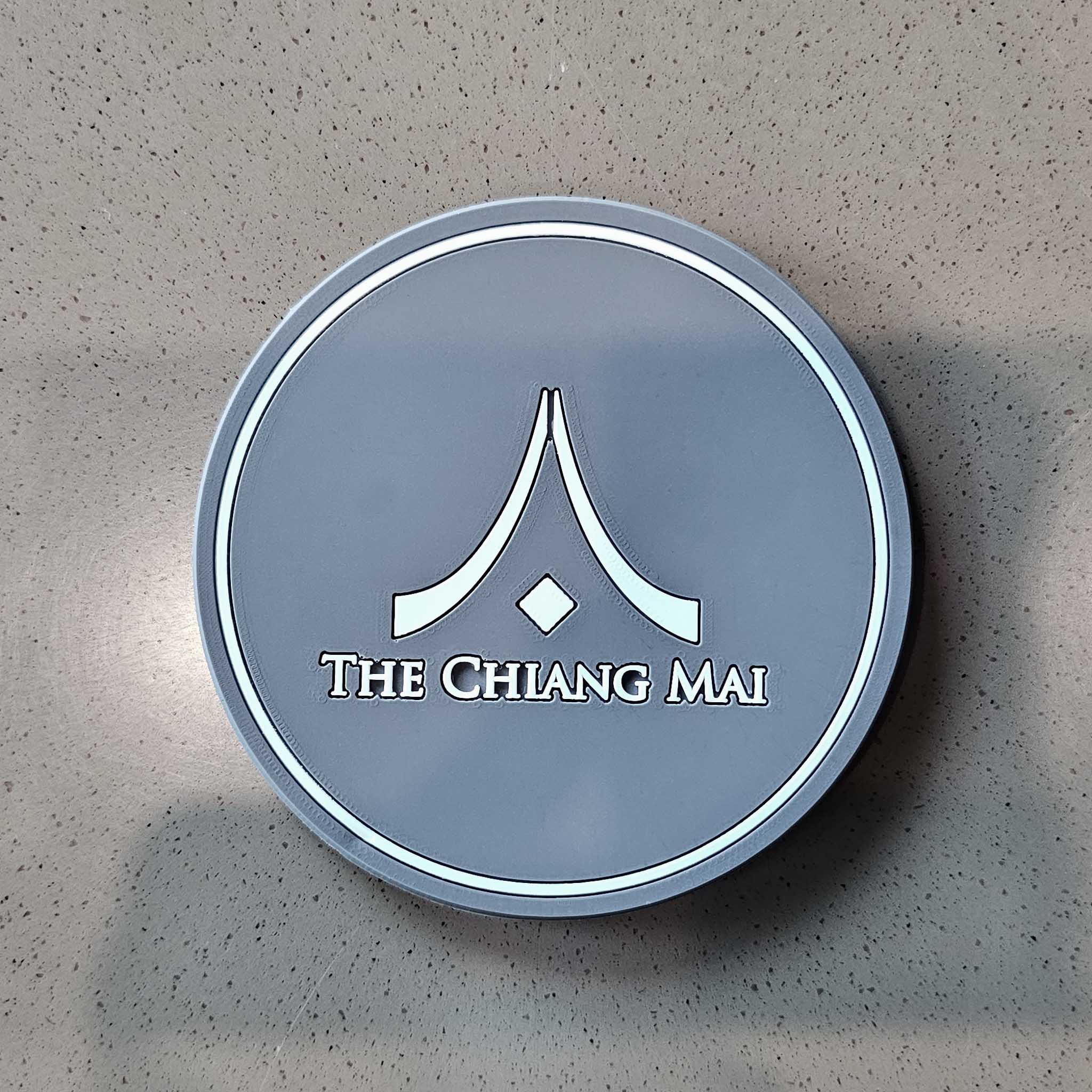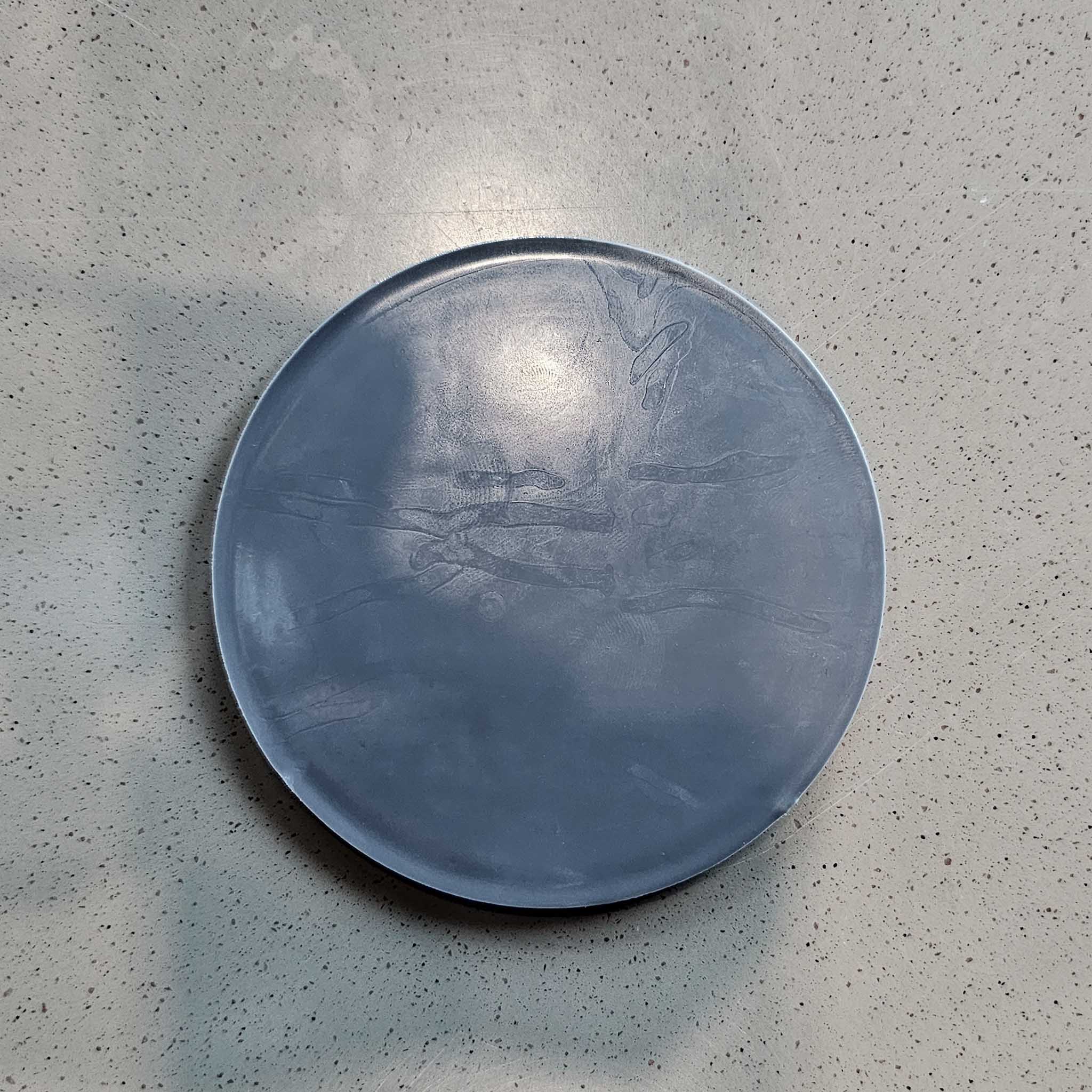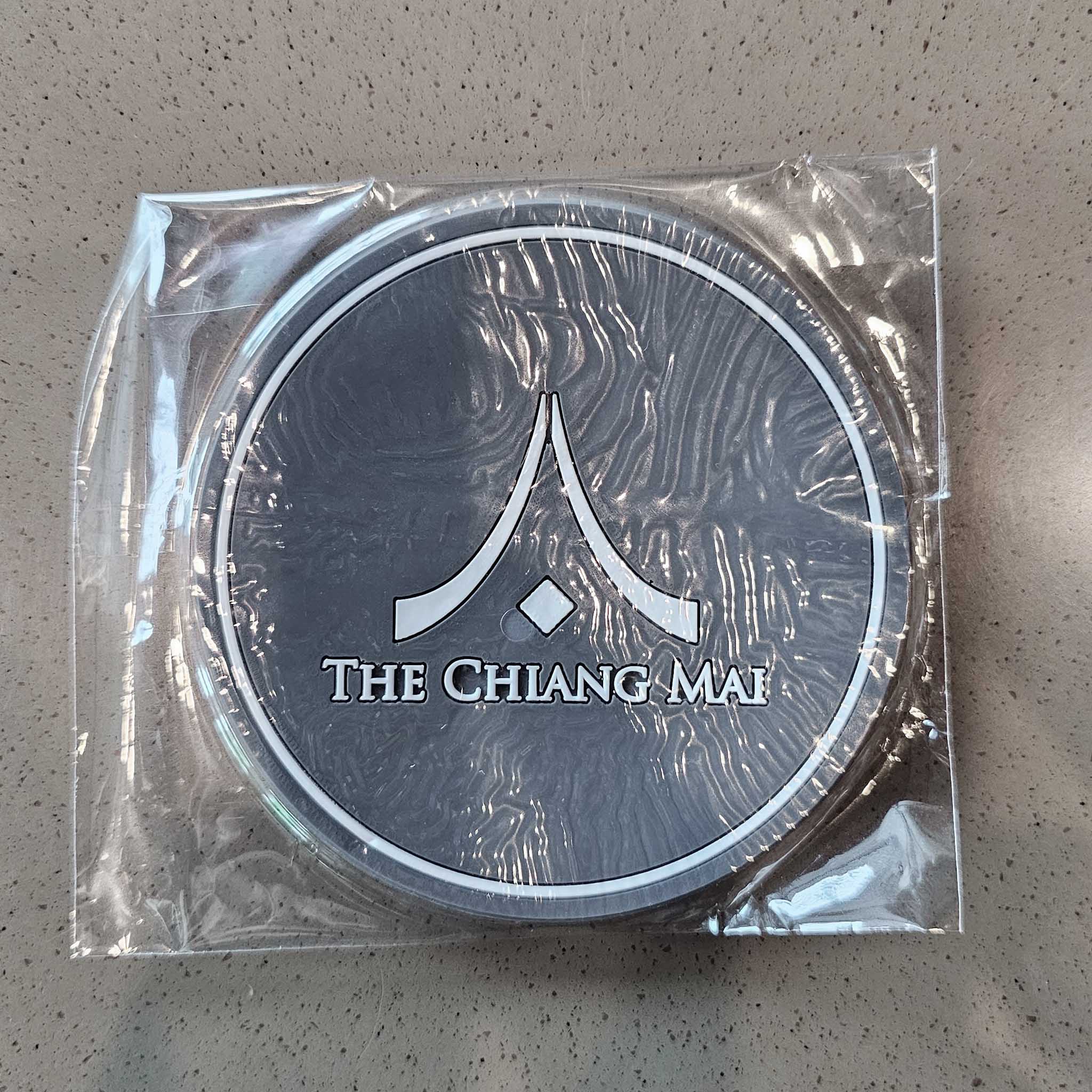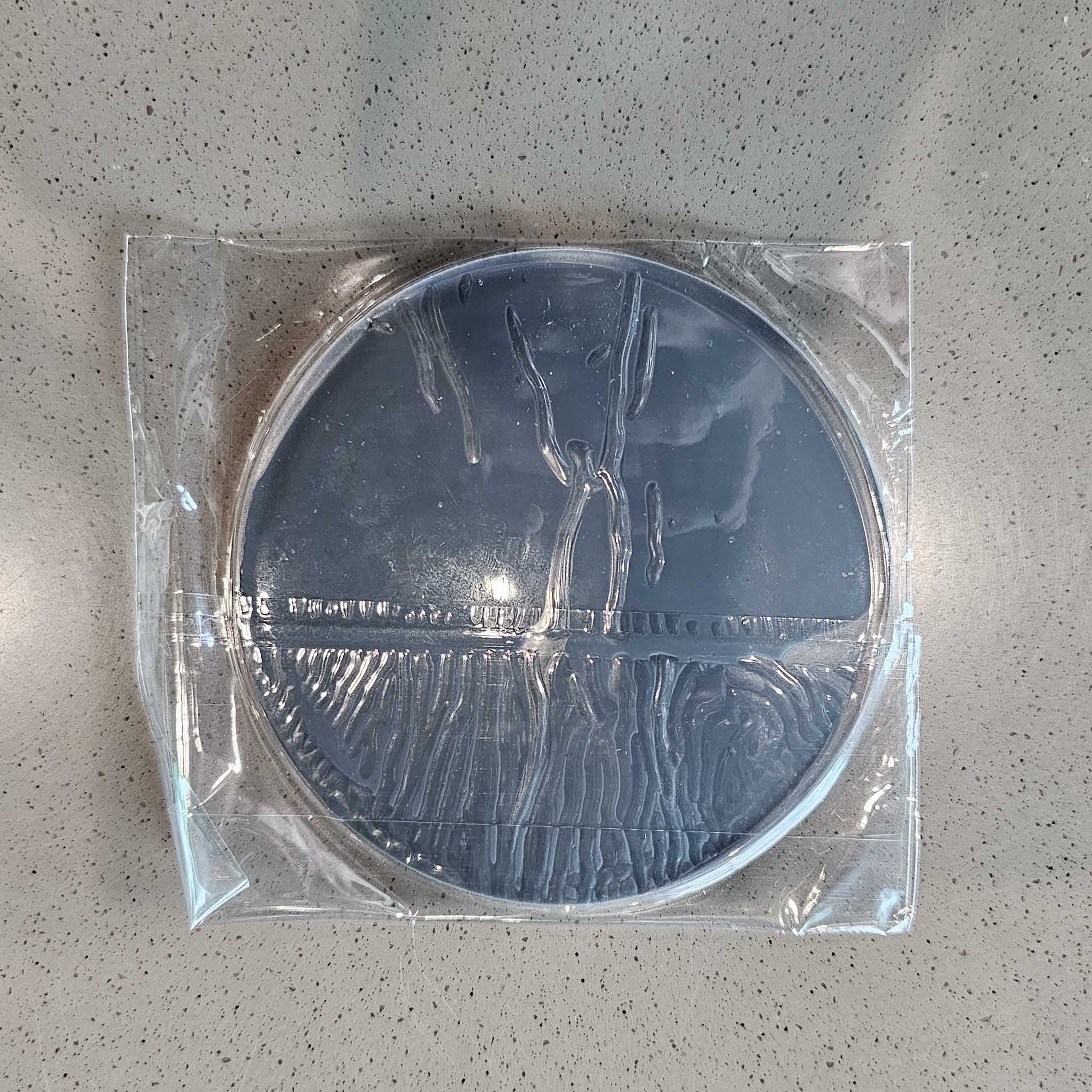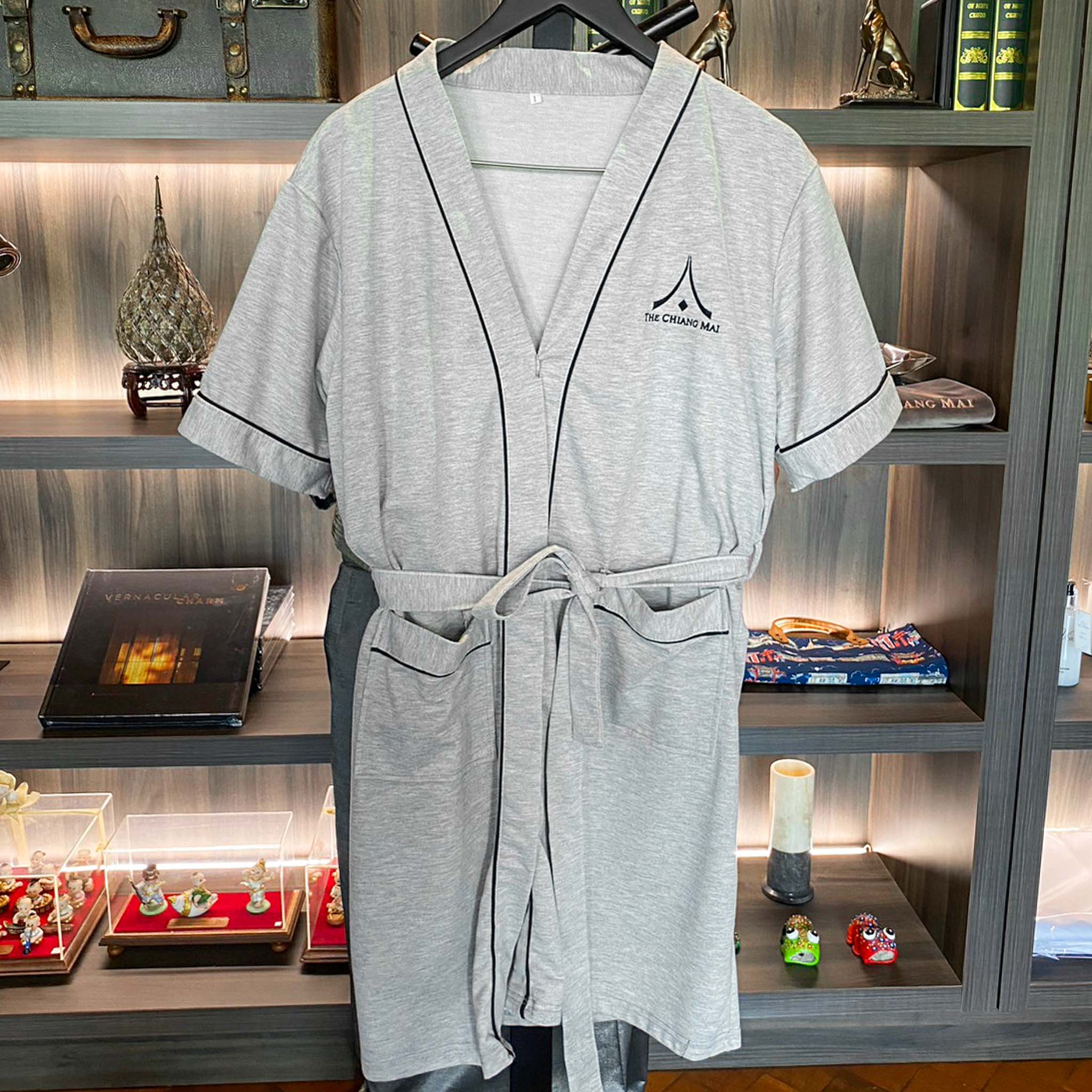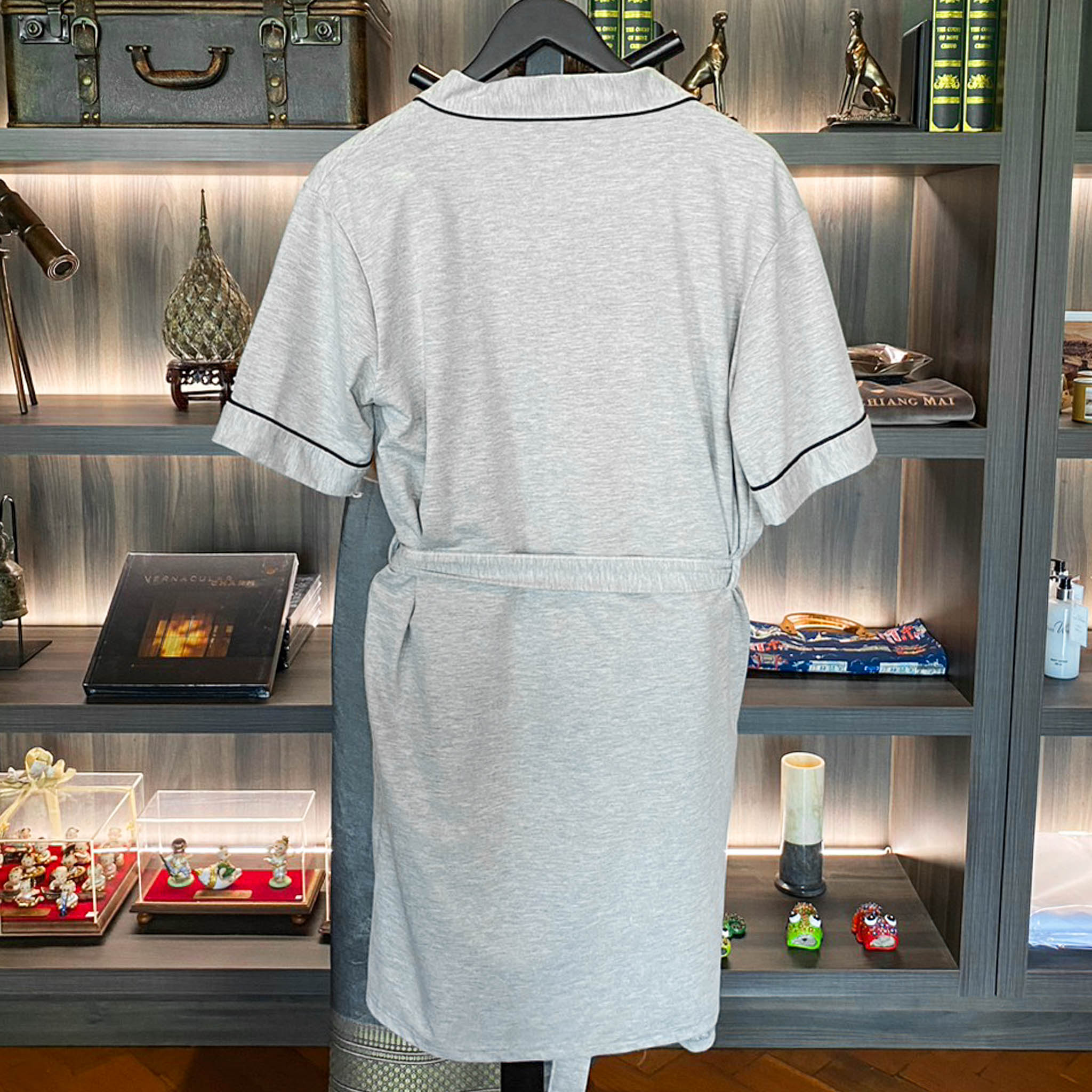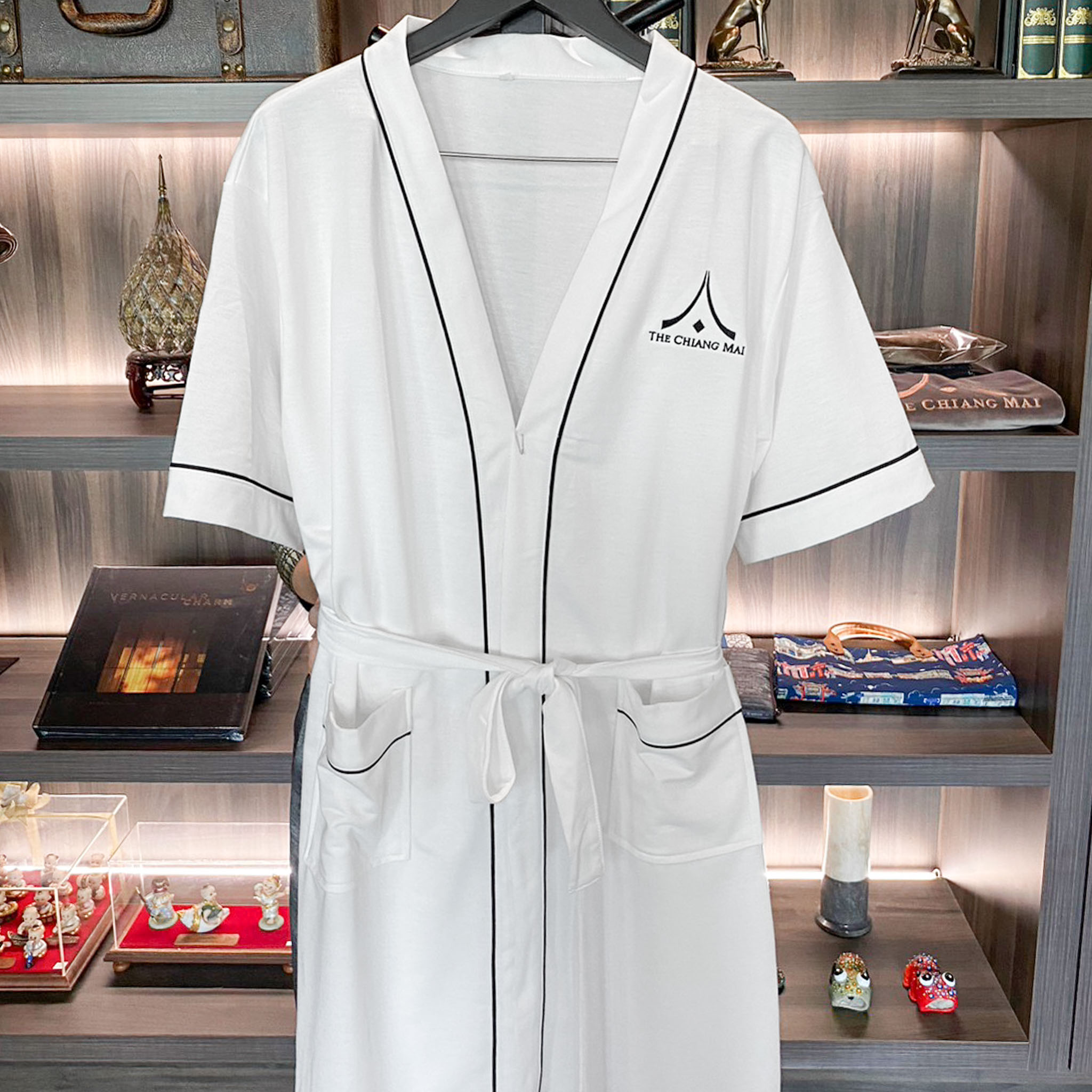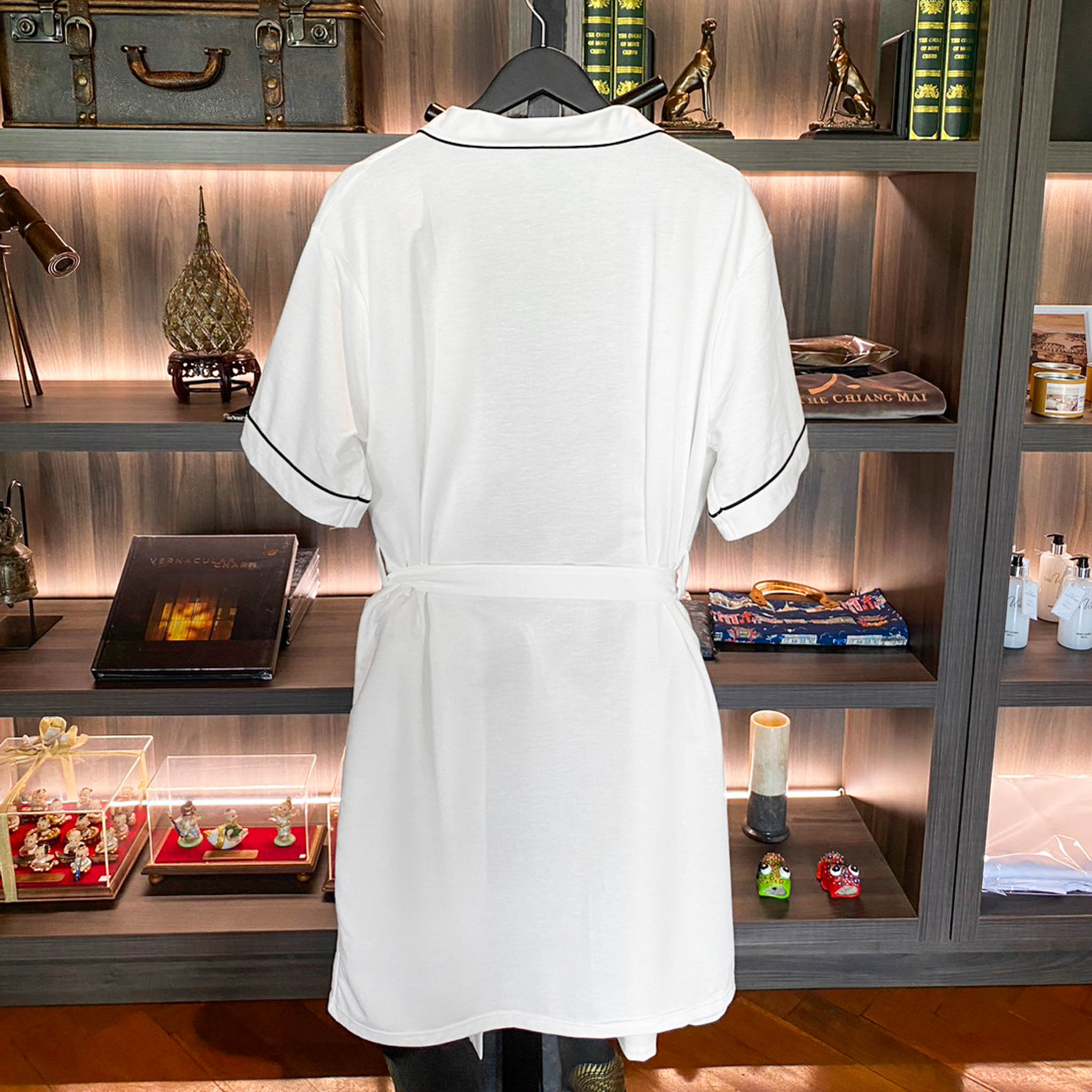 The Chiang Mai – Bathrobe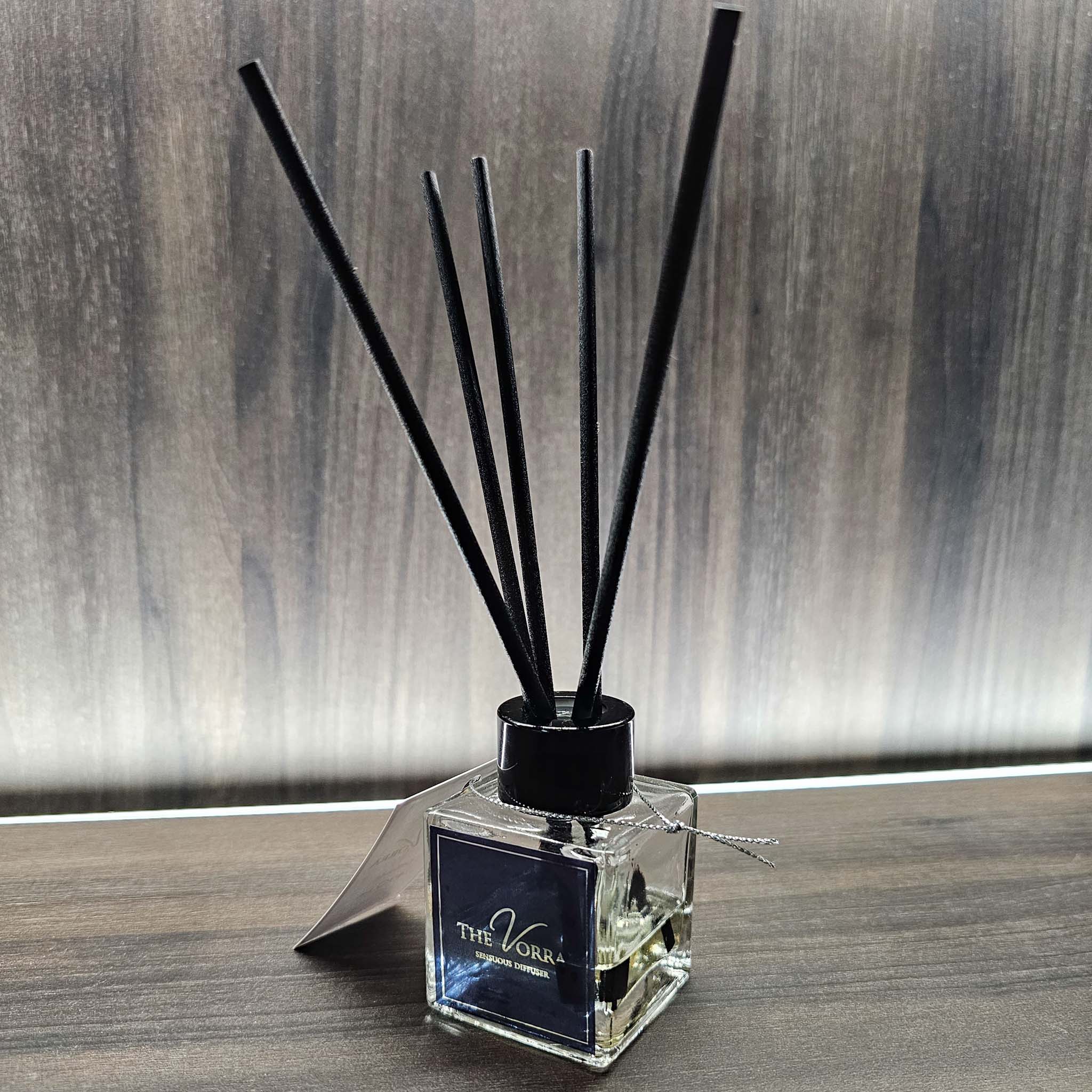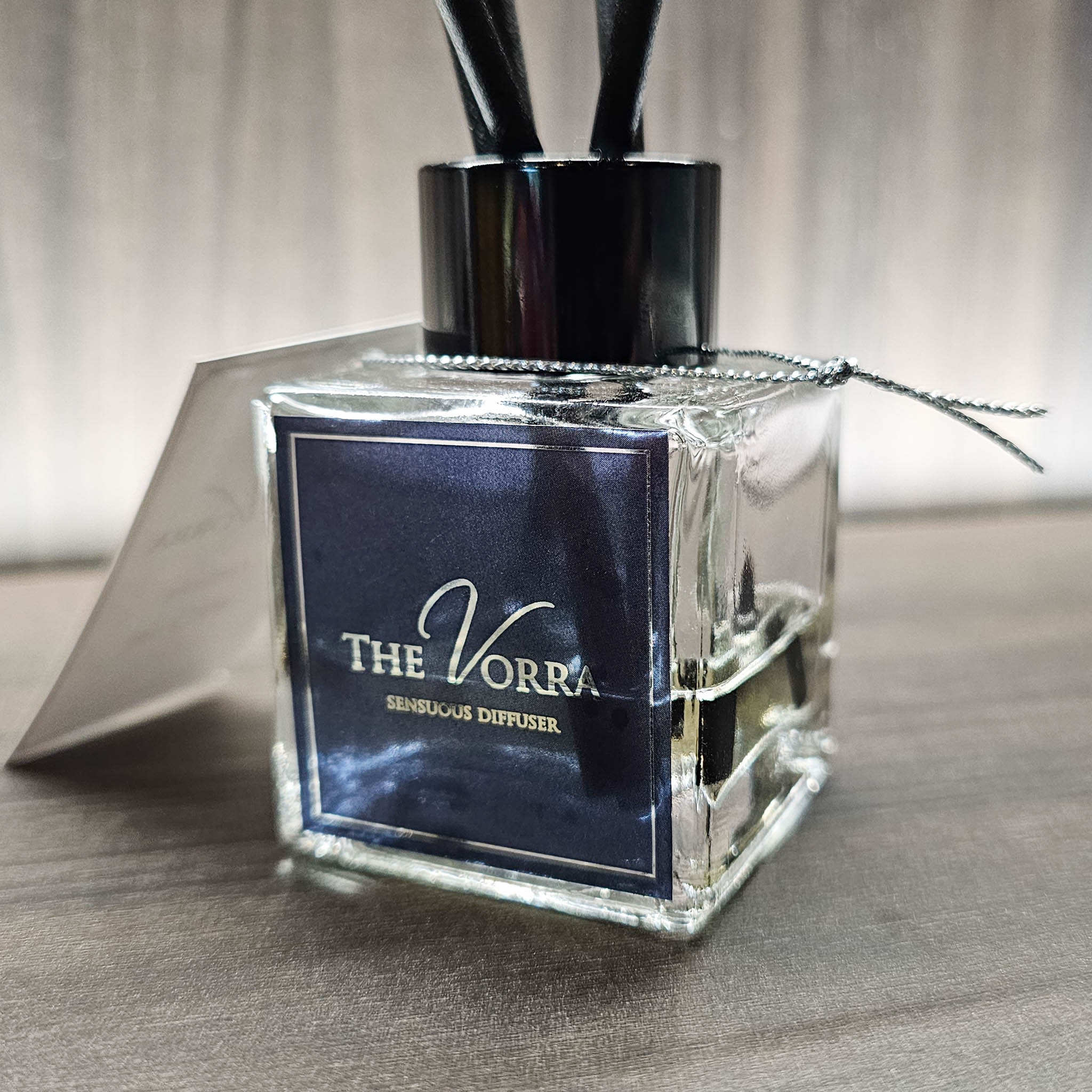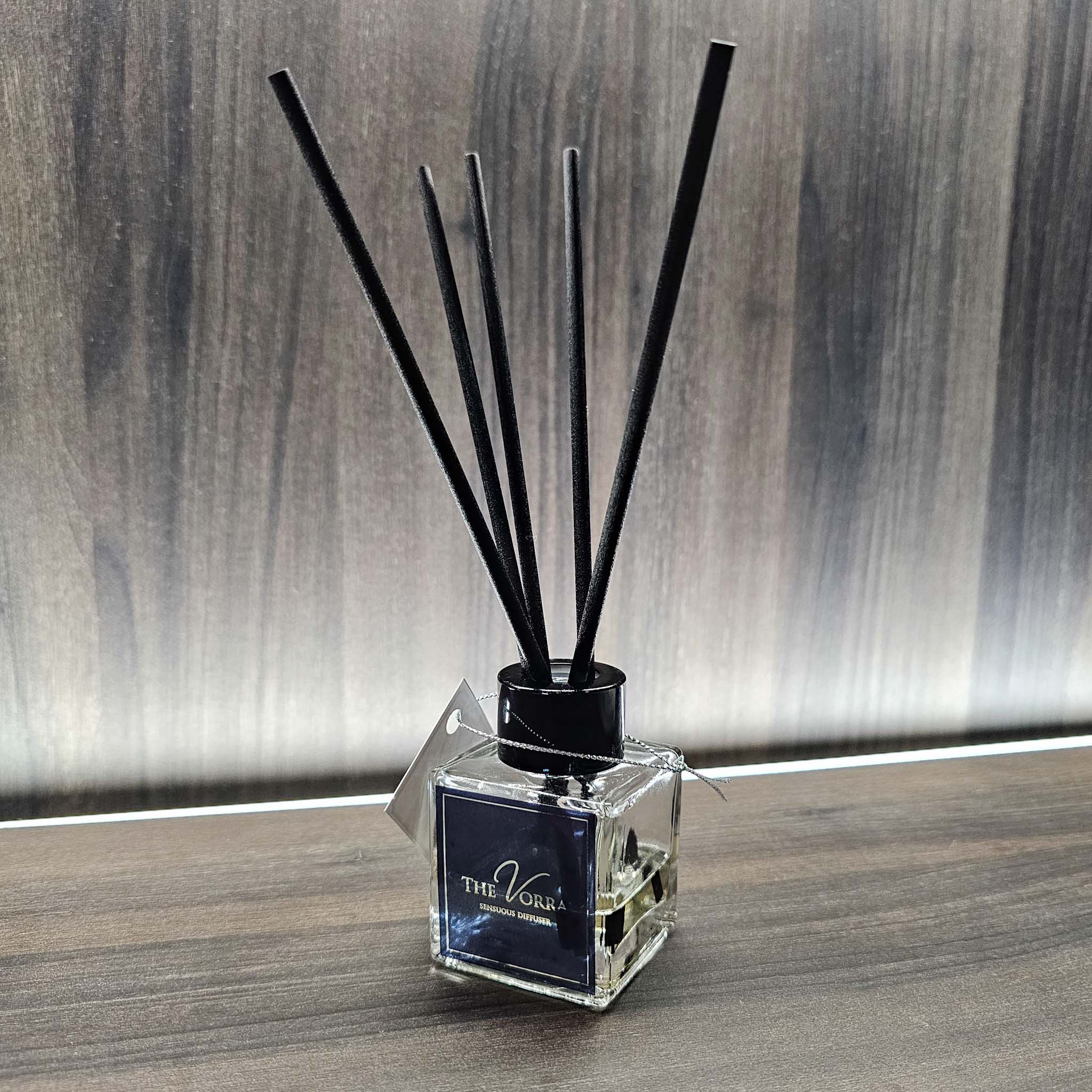 The Chiang Mai – Diffuser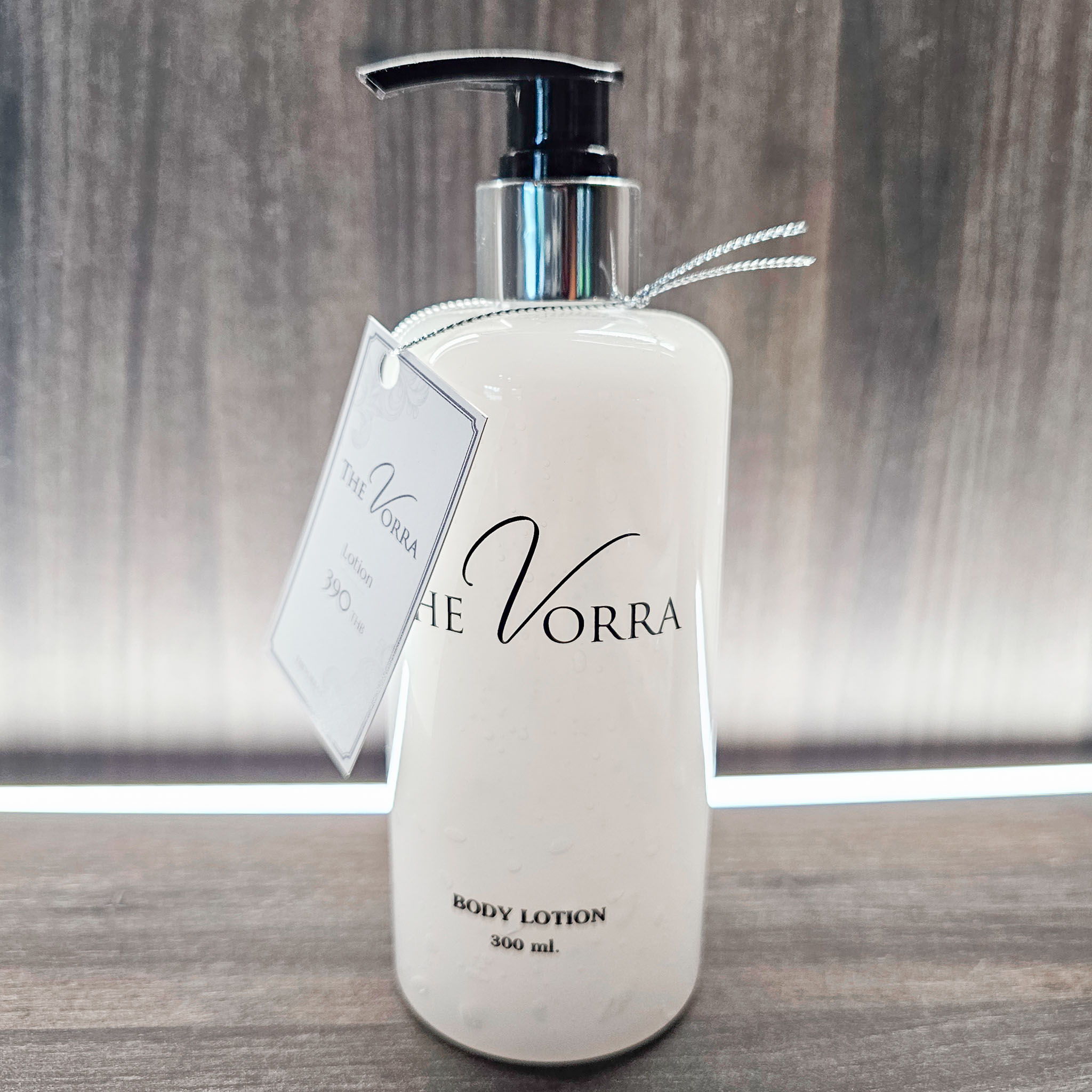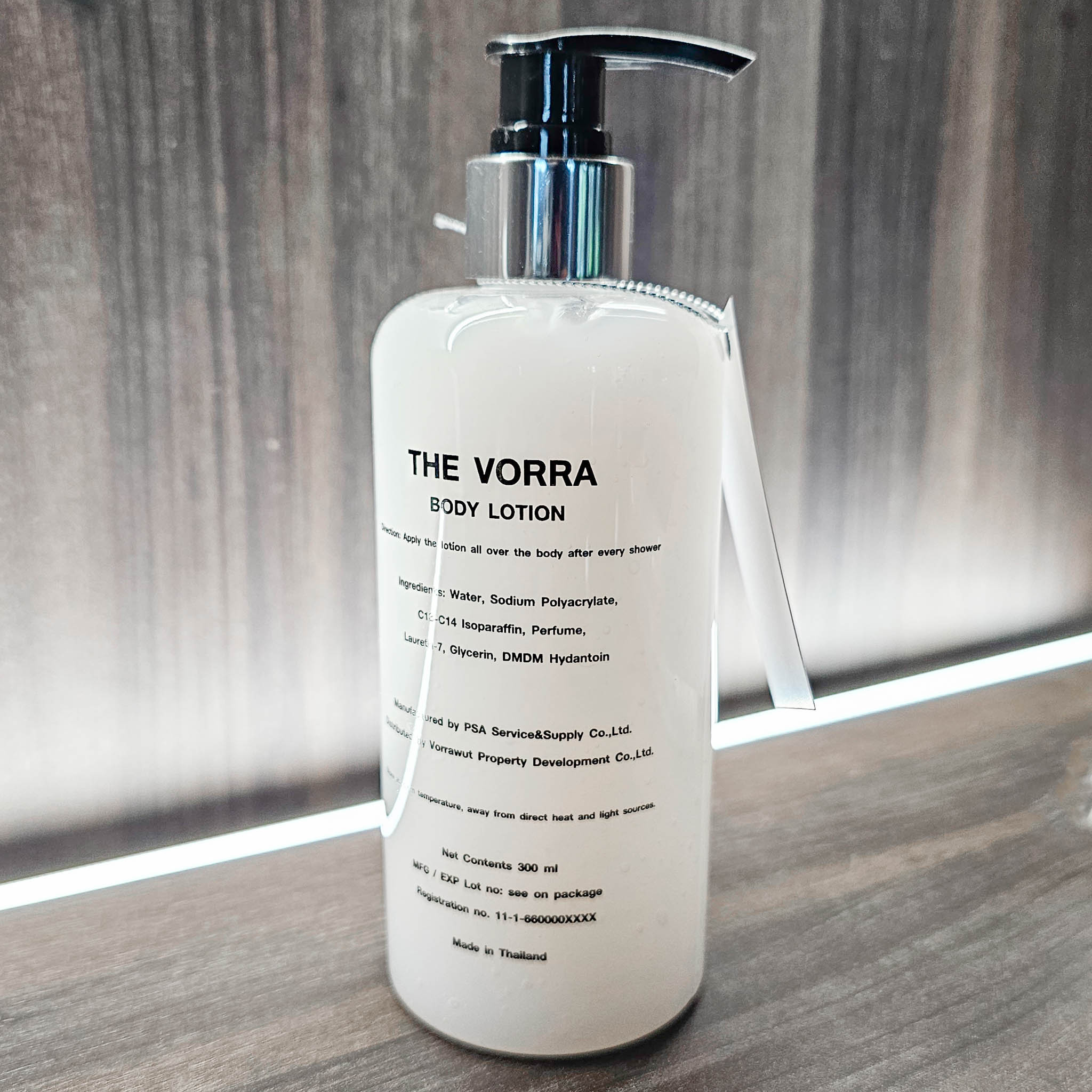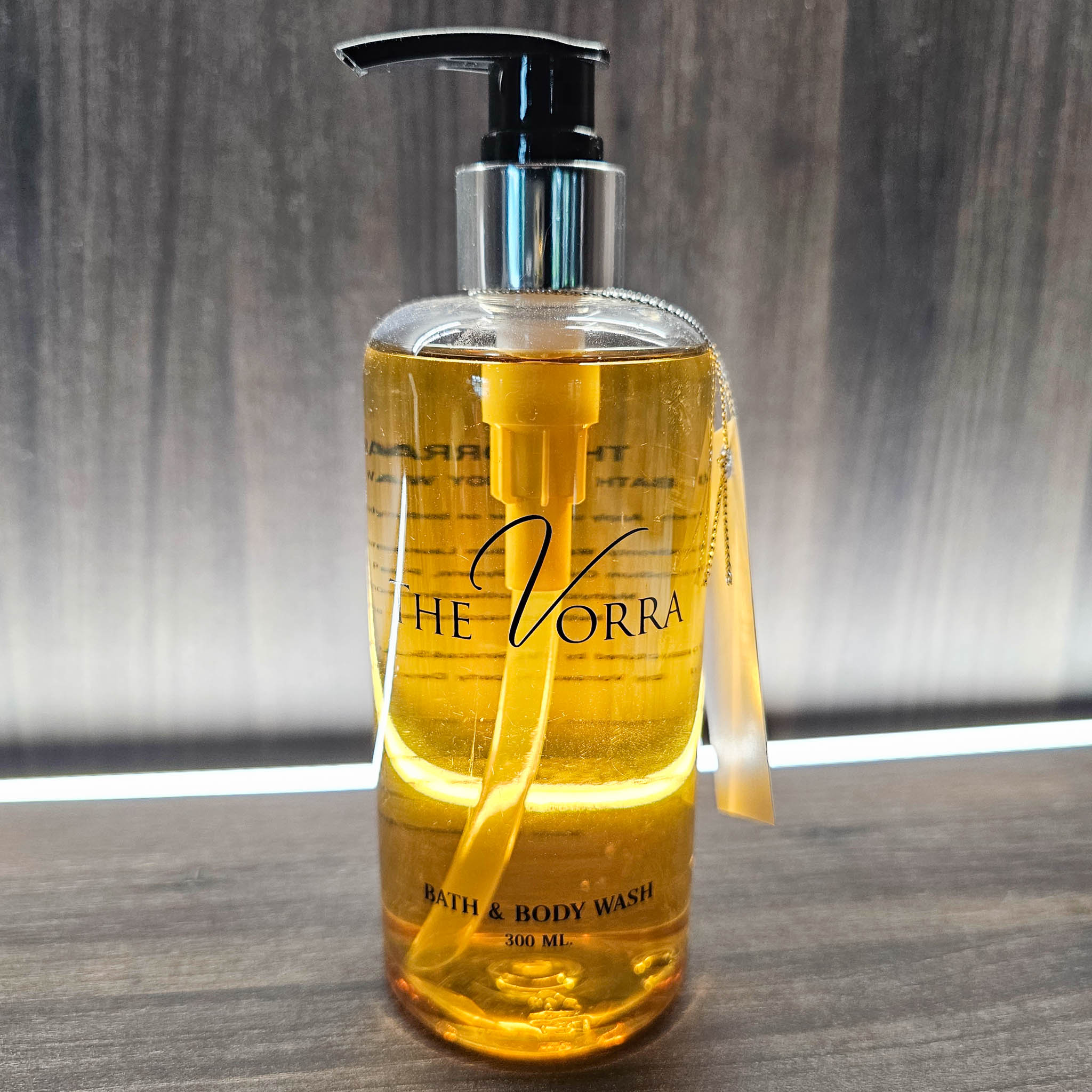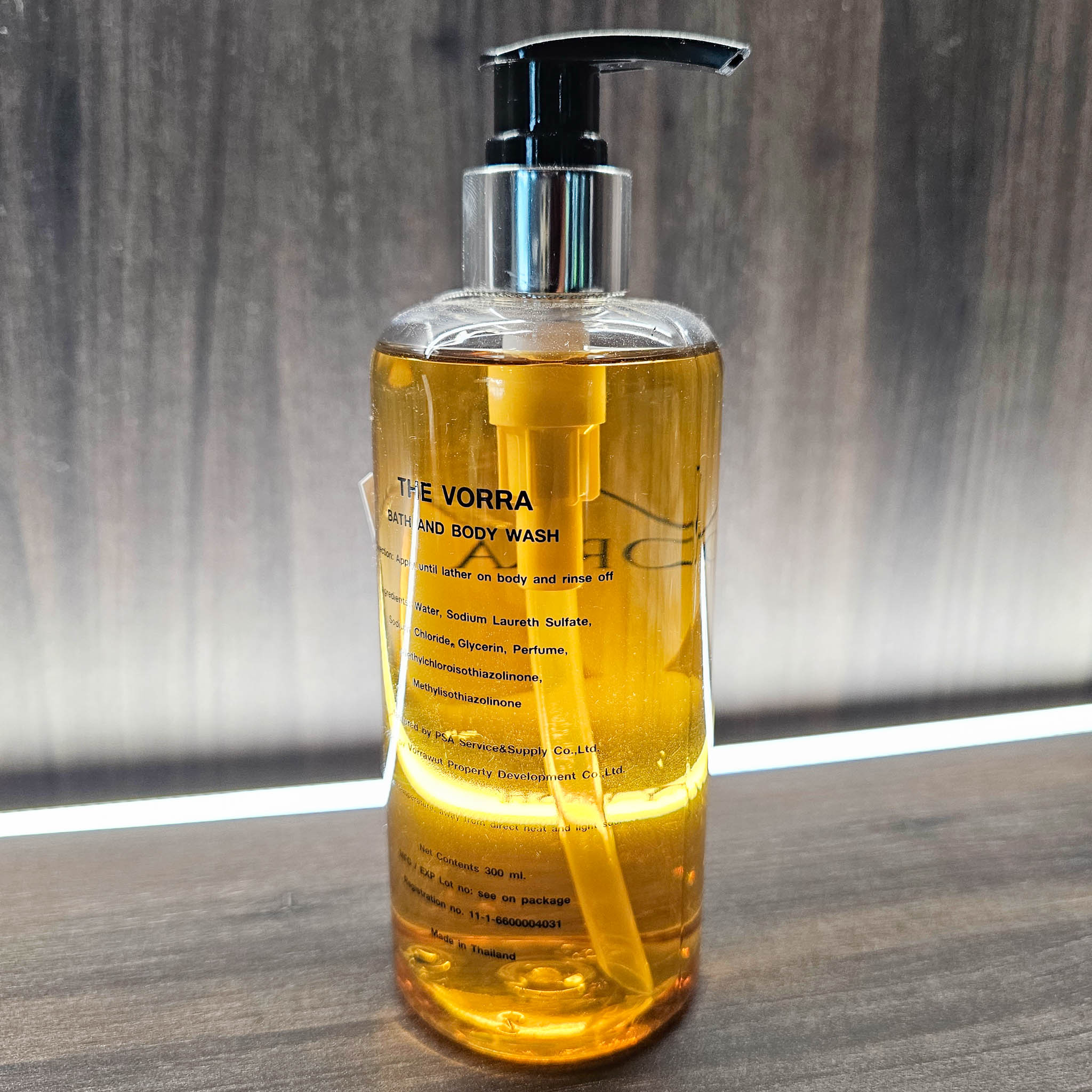 The Chiang Mai – Liquid Soap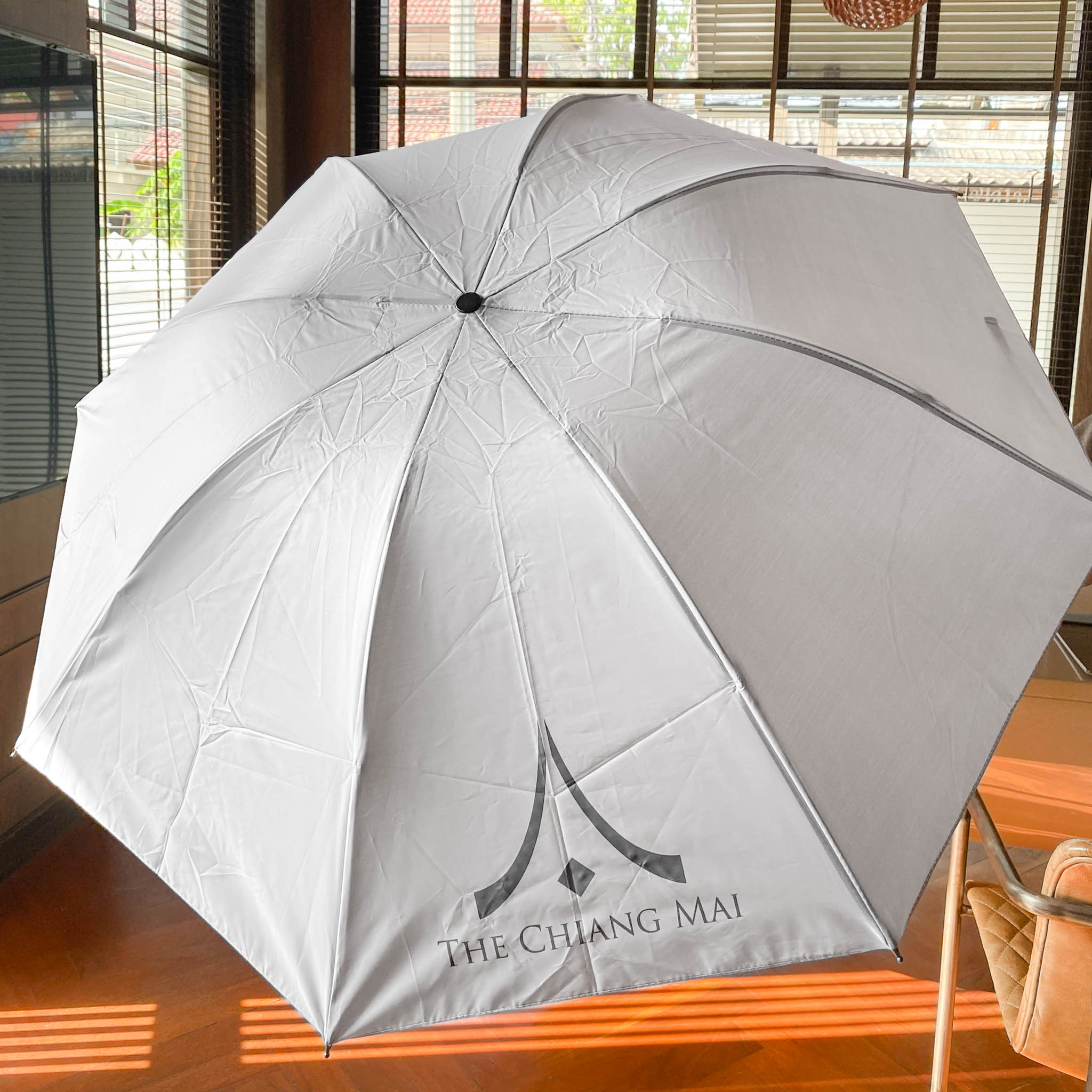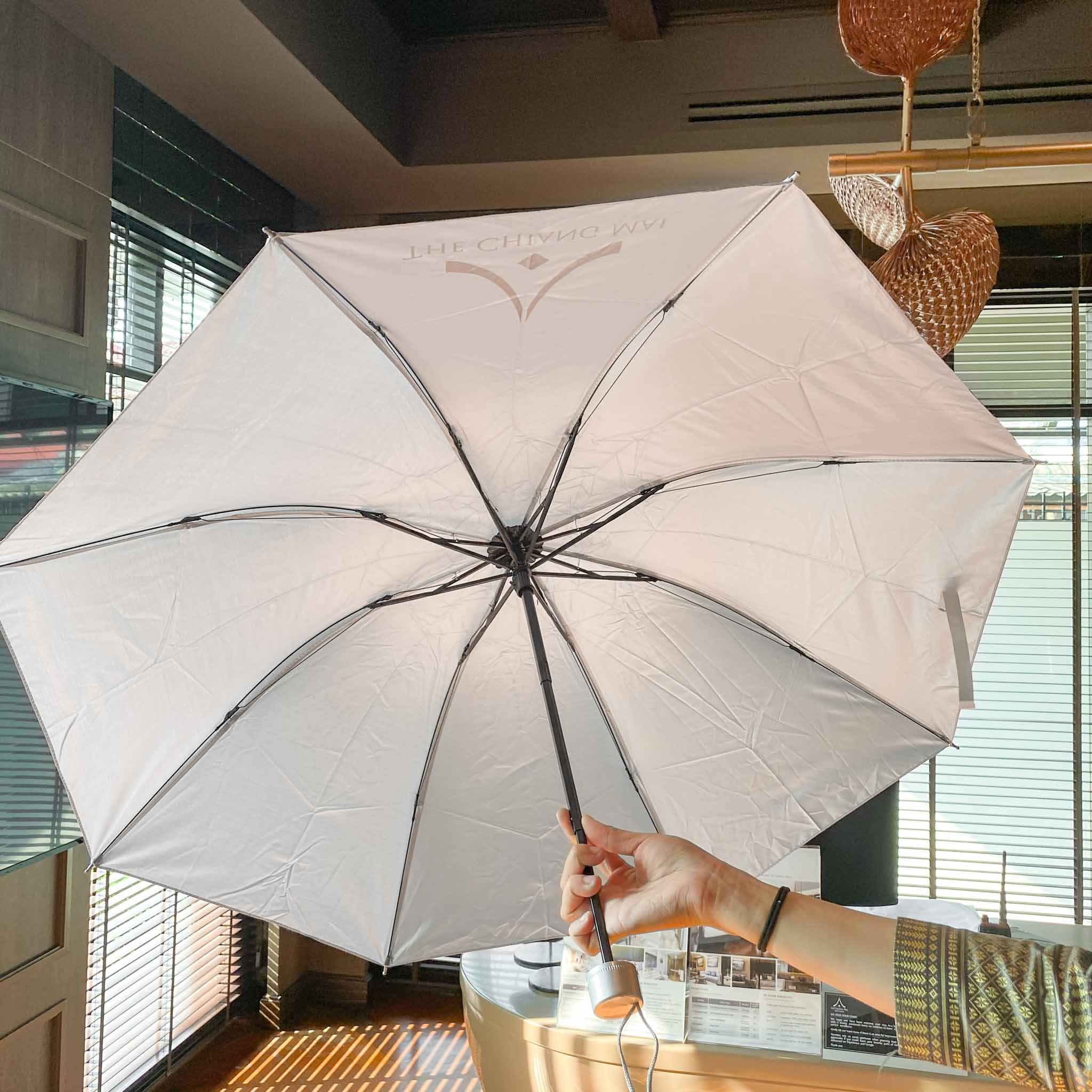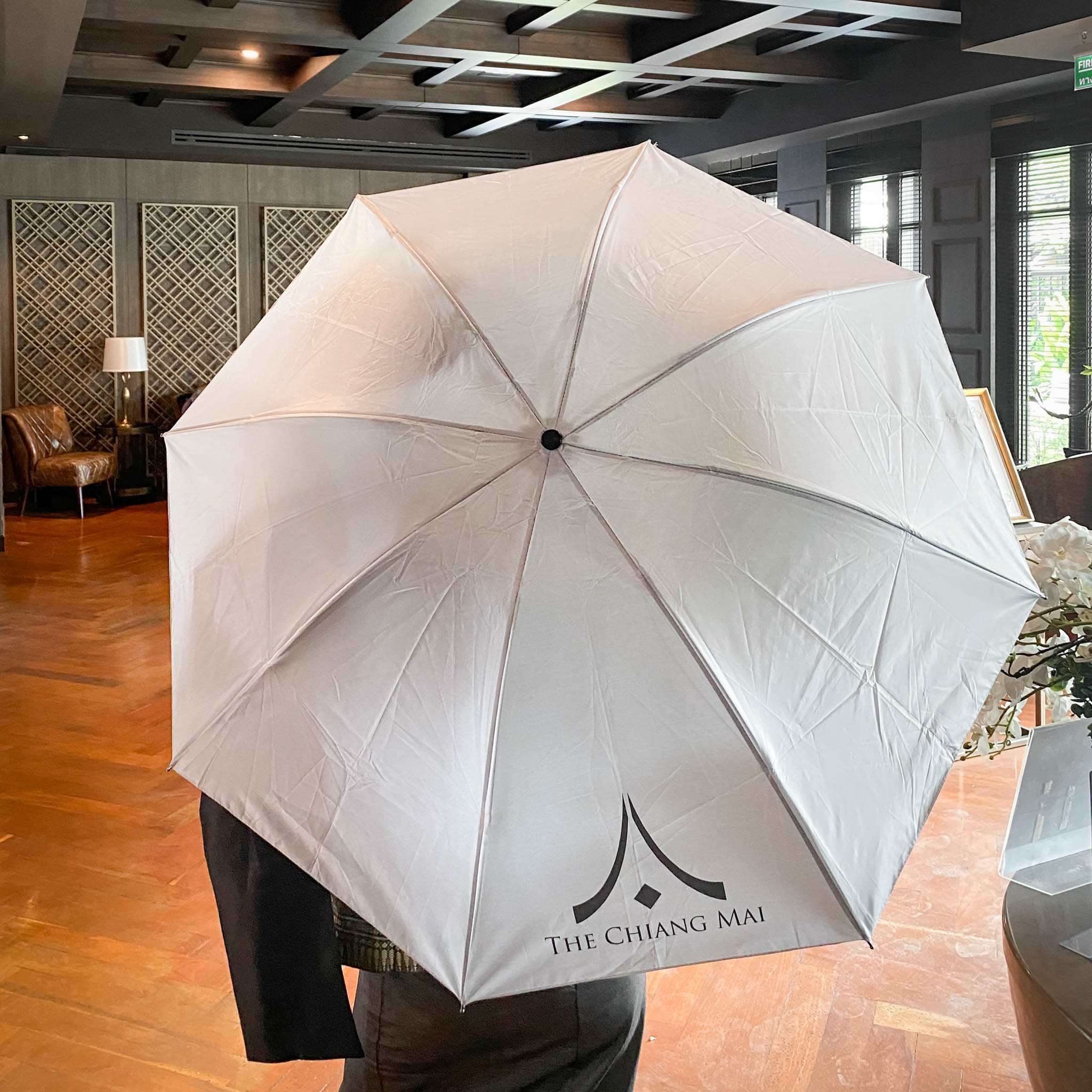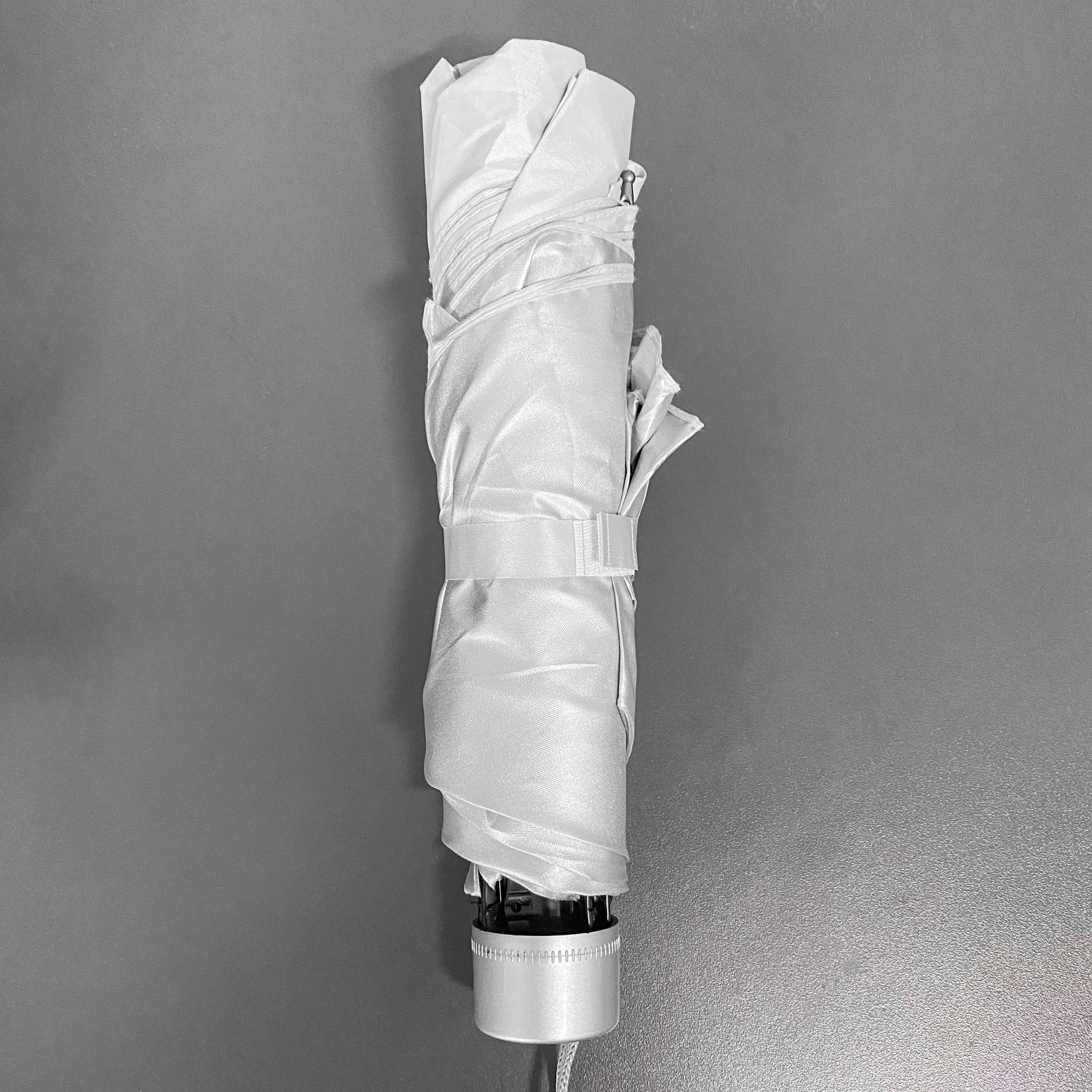 The Chiang Mai – Folding Umbrella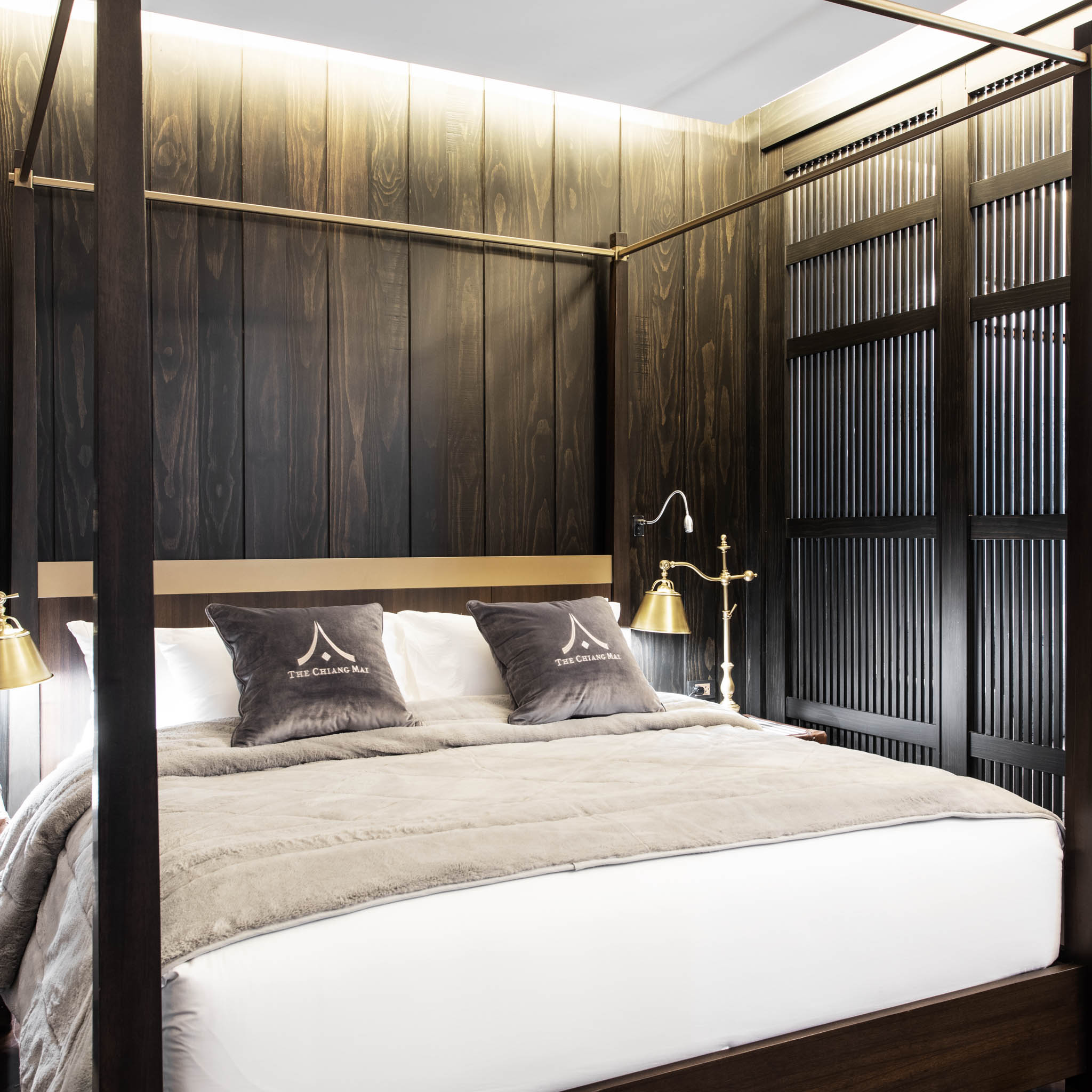 The Vorra – Pillow     2,690.-
The Vorra – Pillowcase     440.-
The Vorra – Duvet Cover    3,590.-
The Vorra – Quilt Filling    2,590.
The Vorra – Bedsheet    1,690.-